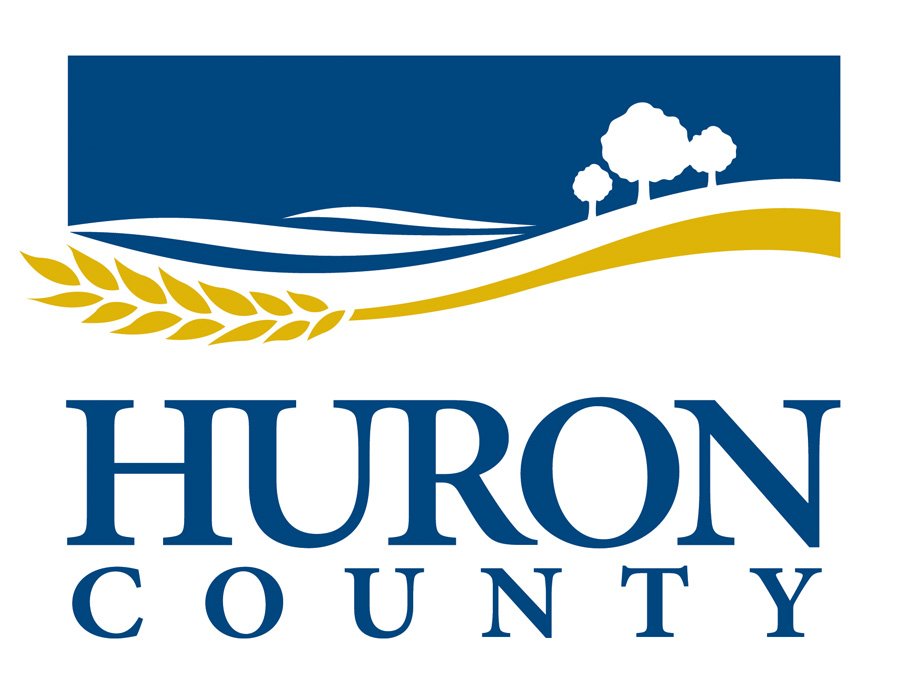 FOR IMMEDIATE RELEASE
October 22, 2021
SPOKESPERSON: Glen McNeil, Warden 519.524.8394 x3224 warden@huroncounty.ca
Celebrating Small Business Week in Huron County
Huron County, Ontario – This Small Business Week, Huron County Economic Development is recognizing and celebrating businesses for all that they contribute to make Huron an incredible place to live and work.
From October 18th to 22nd, 30 small businesses across the county, chosen in consultation with local BIAs and Chambers, received a 'coffee break' delivery of locally-sourced pies and coffee from Huron County Economic Development as a gesture of appreciation for their impact on the local community.
"The County of Huron is proud to celebrate entrepreneurship and all of our small businesses – the cornerstone of our community," said Huron County Warden Glen McNeil. "It's never been more important to shop and support our small businesses who continue to be vital contributors to our community's economic success."
Huron County Economic Development continues to provide additional programs to support the local business community through Starter Company Plus and Digital Main Street. Learn more about business support available at www.huroncounty.ca/economic-development/our-services/business-services-support/.
-30-
The County of Huron asks the community to continue respecting all public health guidelines, including performing hand hygiene, practicing physical distancing, wearing masks and staying home if ill. Stay informed on the COVID-19 situation in Huron County by visiting the Huron-Perth Public Health website.