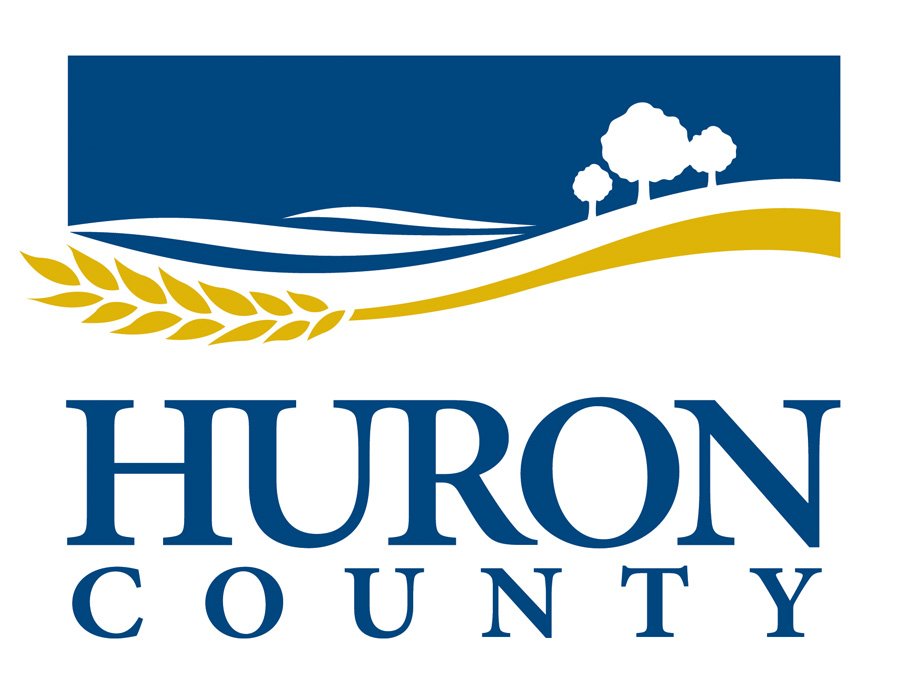 Posted on Monday, April 19, 2021 03:36 PM
FOR IMMEDIATE RELEASE
April 19, 2021
SPOKESPERSON: Glen McNeil, Warden 519.524.8394 x3224 warden@huroncounty.ca
County of Huron shares current climate actions in honour of Earth Day.
Huron County, Ontario – The theme for this year's Earth Day (April 22, 2021) is Together we can Restore our Earth. In honour of this important day, the County of Huron is reflecting on the ways current actions are contributing to and mitigating climate change. County staff are taking proactive action to reduce consumption,...
Posted on Monday, April 19, 2021 01:56 PM
Township of North Huron - Parks, Recreation and Culture Master Plan
April 14, 2021
Parks, recreation and culture facilities, programs, and services are vital to our high quality of life. To ensure that we are focused on the highest priorities, the Township of North Huron is seeking community input on local needs. We want to know how our residents use parks and facilities, as well as how we can improve public spaces and services for future generations. The Master Plan will guide decision-making over...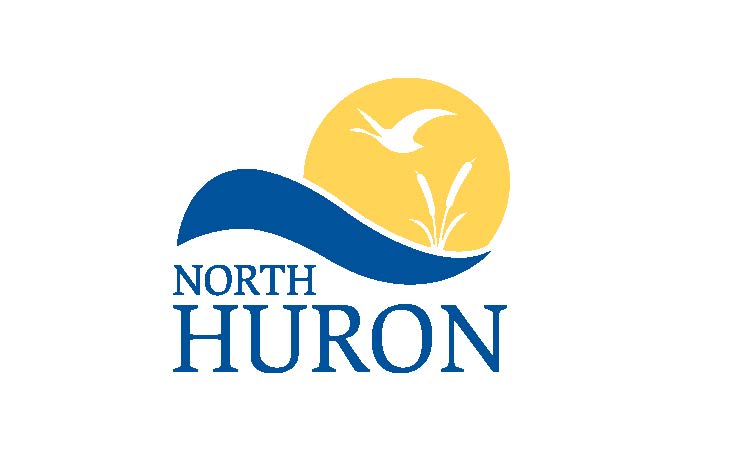 Posted on Monday, April 19, 2021 01:10 PM
Deadline for Expressions of Interest- Wingham Trailer Park
Monday, April 19, 2021
The Township of North Huron invites those interested to submit their Expressions of Interest for residential development of the former Wingham Trailer Park by Friday, April 30, 2021 at 3:00pm. The submission needs to include the design, construction and purchase offer for the lands.
Should you have any questions, please contact the Municipal Office.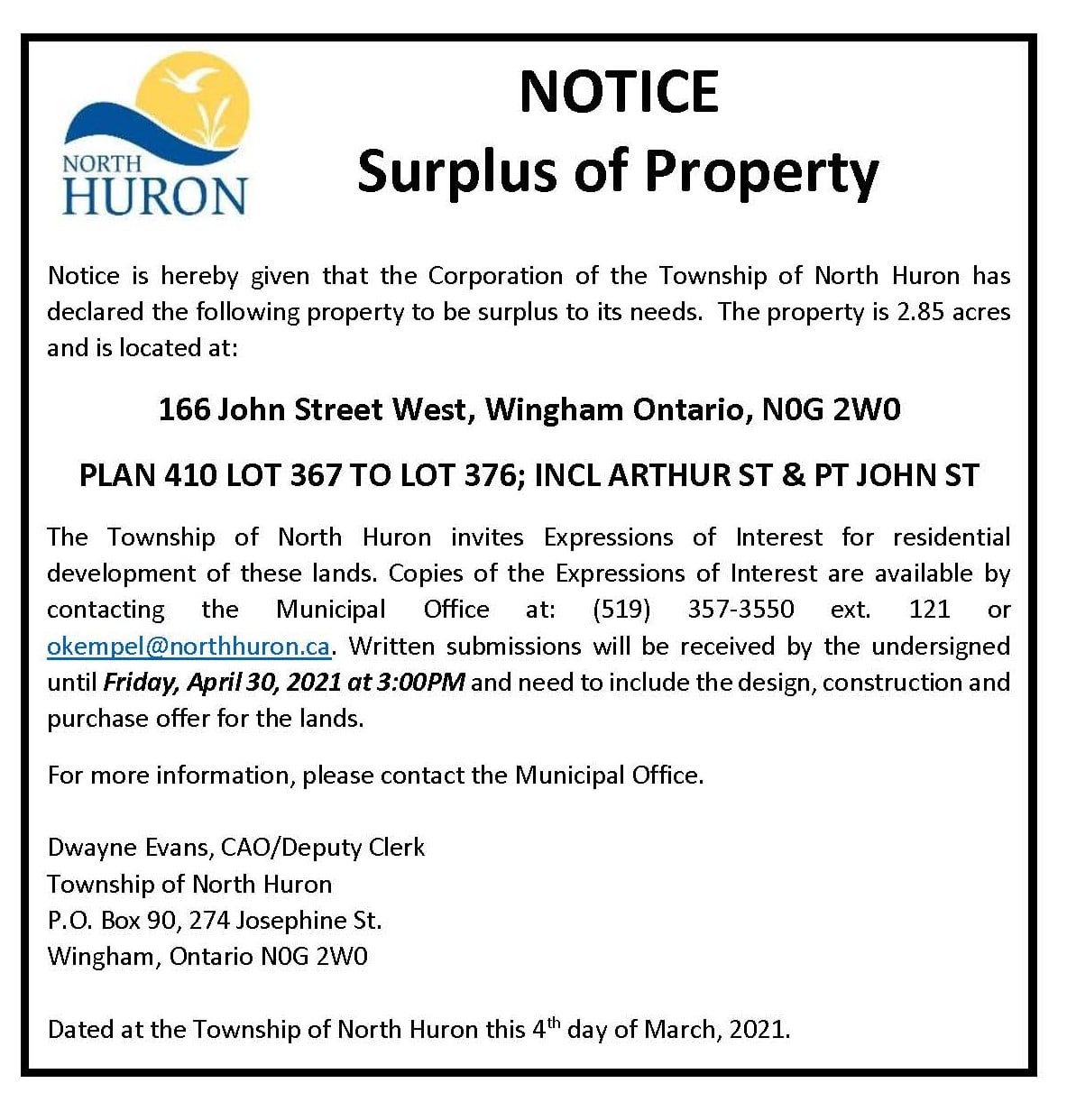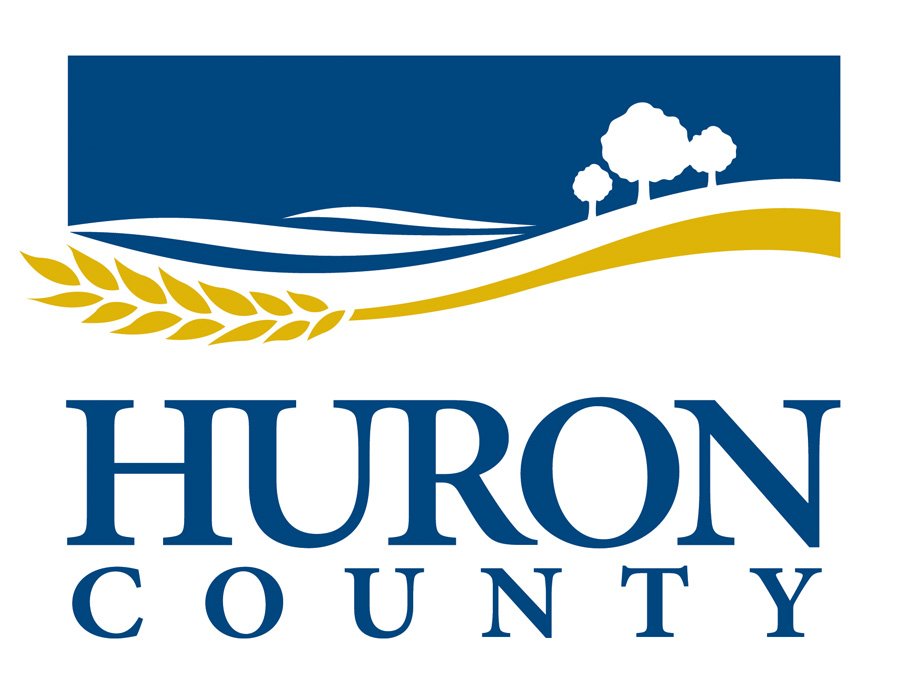 Posted on Monday, April 12, 2021 01:15 PM
FOR IMMEDIATE RELEASE
April 12, 2021
SPOKESPERSON: Glen McNeil, Warden 519.524.8394 x3224 warden@huroncounty.ca
SWIFT Improving Internet Access in Huron County
Huron County, Ontario – The County of Huron is pleased to share that Southwestern Integrated Fibre Technology (SWIFT) has awarded contracts to expand broadband in Huron County to the following Internet Service Providers: Tuckersmith Communications, Hay Communications, Wightman Telecom, and HuronTel. This means 10 fibre optic projects in Huron...

Posted on Monday, April 12, 2021 09:17 AM
HPMVAC update: April 8, 2021
Current Vaccination Status in Huron-Perth
Phase Two is now underway, dependent on regional supply. The province has provided specific direction regarding the order of eligible recipients in the Guidance for Prioritization of Phase 2 Populations for COVID-19.
However, continued priorization is needed at a regional level. This is being done at a regional level between Huron Perth Public Health, Middlesex London Health Unit and Southwestern Public Health.
Pfizer-BioNtech...