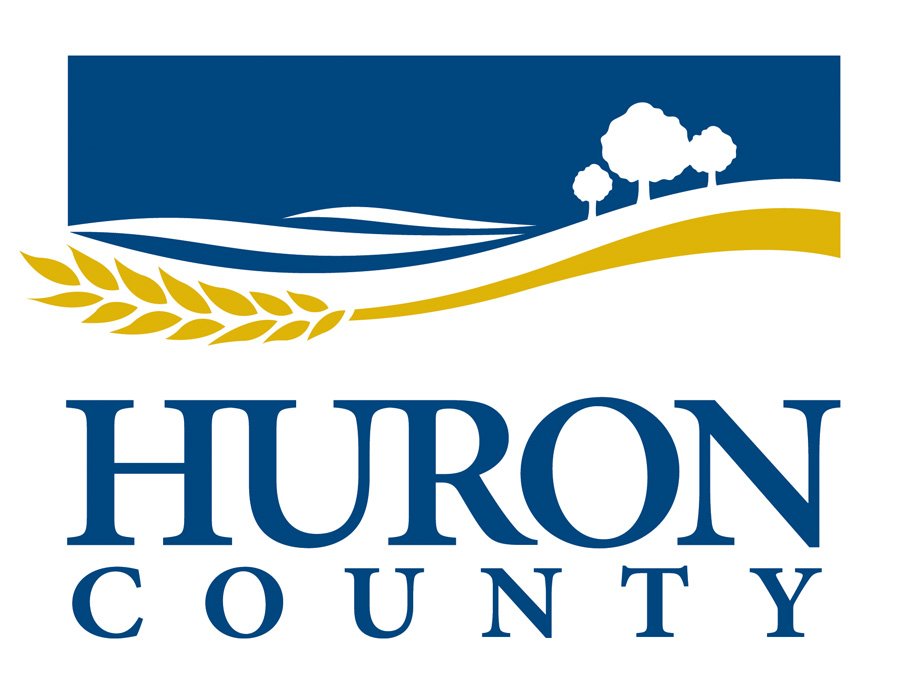 Posted on Thursday, January 06, 2022 09:04 AM
FOR IMMEDIATE RELEASE
January 5, 2022
SPOKESPERSON: Glen McNeil, Warden 519.524.8394 x3224 warden@huroncounty.ca
Emergency Child Care available for school-aged children of health care and other eligible frontline workers.
Huron County, Ontario – On January 3, 2022, the Province of Ontario made an announcement that all publicly funded and private schools will move to remote learning starting January 5 until at least January 17, subject to public health trends and operational considerations.
During...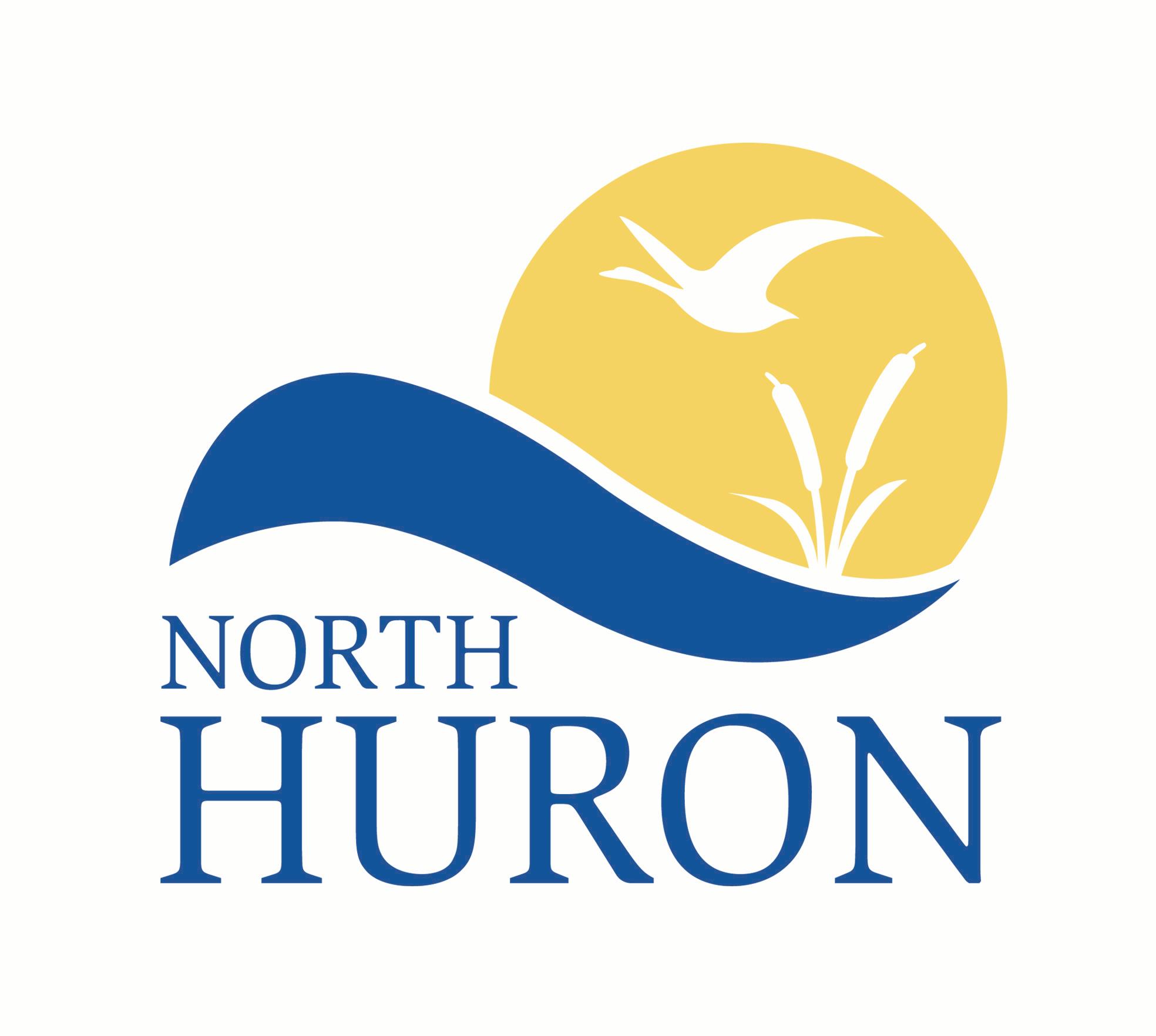 Posted on Tuesday, January 04, 2022 02:03 PM
Date: January 4, 2022
For Immediate Release
Ontario Temporarily Moving to Modified Step Two of the Roadmap to Reopen - Township of North Huron COVID-19 Update
As part of the Province of Ontario's response to the Omicron variant and recent trends that show an alarming increase in COVID-19 hospitalizations, the province is returning to the modified version of Step Two of the Roadmap to Reopen effective Wednesday, January 5, 2022 at 12:01 a.m. for at least 21 days (until January 26, 2022), subject to...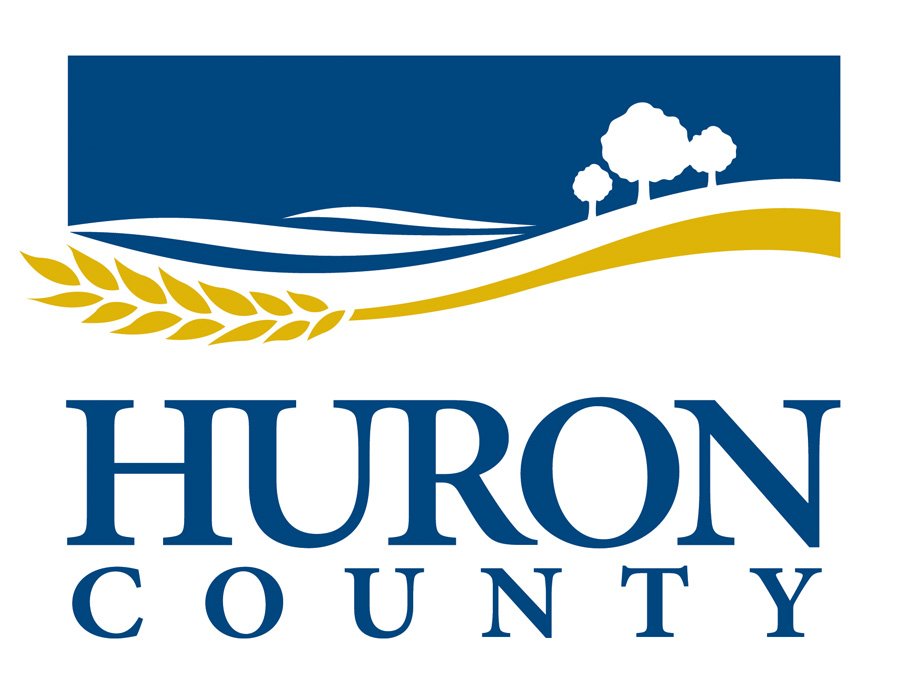 Posted on Monday, December 13, 2021 11:34 AM
Notice of Public Information Centre County of Huron Municipal Class Environmental Assessment for Improvements at the Intersection of County Road 4 and County Road 25 (Blyth)
The Project: The County of Huron has initiated a Municipal Class Environmental Assessment (MCEA) to investigate and evaluate improvements options at the intersection of County Road 4 and County Road 25, at the south end of Blyth. The intersection is elevated and, on a slope, posing safety concerns to motorists traveling...

Posted on Thursday, December 09, 2021 01:52 PM
MEDICAL OFFICERS OF HEALTH RECOMMEND CAUTION DURING THE HOLIDAYS AS COVID-19 CASE NUMBERS CONTINUE TO CLIMB
FOR IMMEDIATE RELEASE
December 9, 2021
London, ON – Increasing case numbers and the arrival of the Omicron variant have prompted area Medical Officers of Health to issue a letter outlining recommendations for how residents can protect themselves and their loved ones from COVID-19 during the holidays.
Huron Perth Public Health's Dr. Miriam Klassen, Southwestern Public Health's Dr. Joyce Lock...