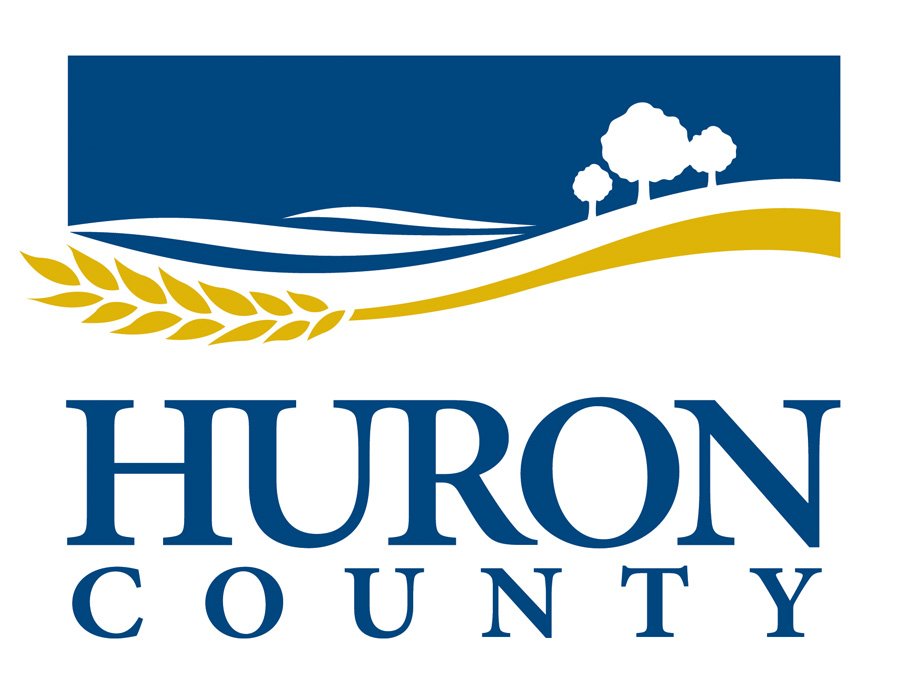 Posted on Wednesday, November 17, 2021 02:44 PM
FOR IMMEDIATE RELEASE
November 17, 2021
Report recommends steps to address discrimination in Huron-Perth
Huron and Perth County, Ontario – Indigenous people, immigrants and visible minorities are more likely to experience discrimination than white, non-immigrant individuals in Huron and Perth Counties, a new research report has found.
Informed by the experiences of 595 individuals, the report found clear evidence of discrimination experienced in workplaces, schools, libraries and arenas, among other...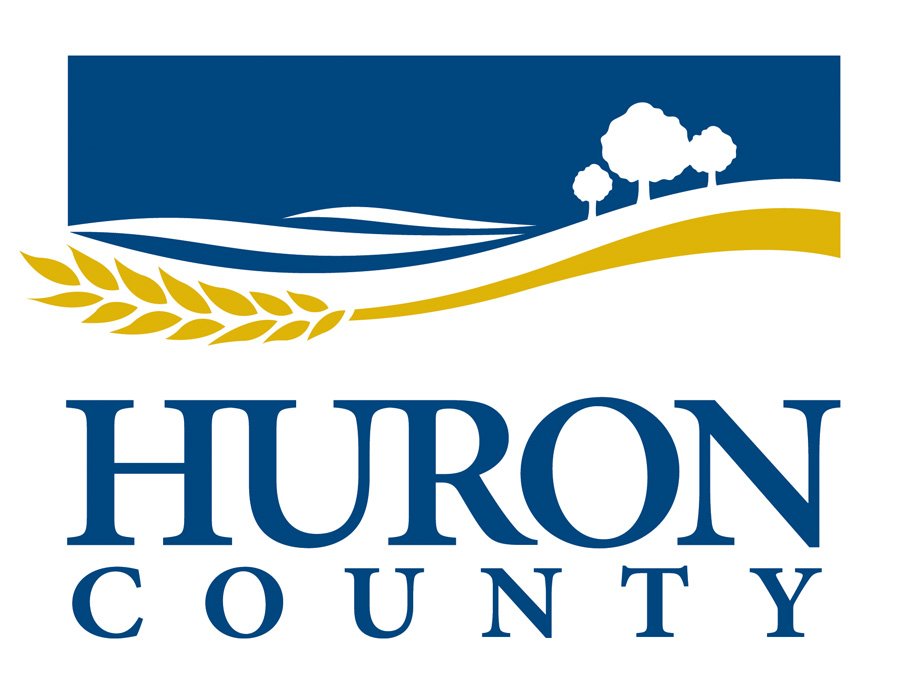 Posted on Monday, November 08, 2021 11:34 AM
FOR IMMEDIATE RELEASE
November 8, 2021
SPOKESPERSON: Glen McNeil, Warden 519.524.8394 x3224 warden@huroncounty.ca
County of Huron Welcomes Vicki Lass as the new Director of Economic Development
Huron County, Ontario – The County of Huron welcomes Vicki Lass. Vicki has joined the County as Director of Economic Development and will begin her role on December 6, 2021. Vicki comes to the County after working for the Ontario Ministry of Agriculture, Food, and Rural Affairs (OMAFRA) for nearly two...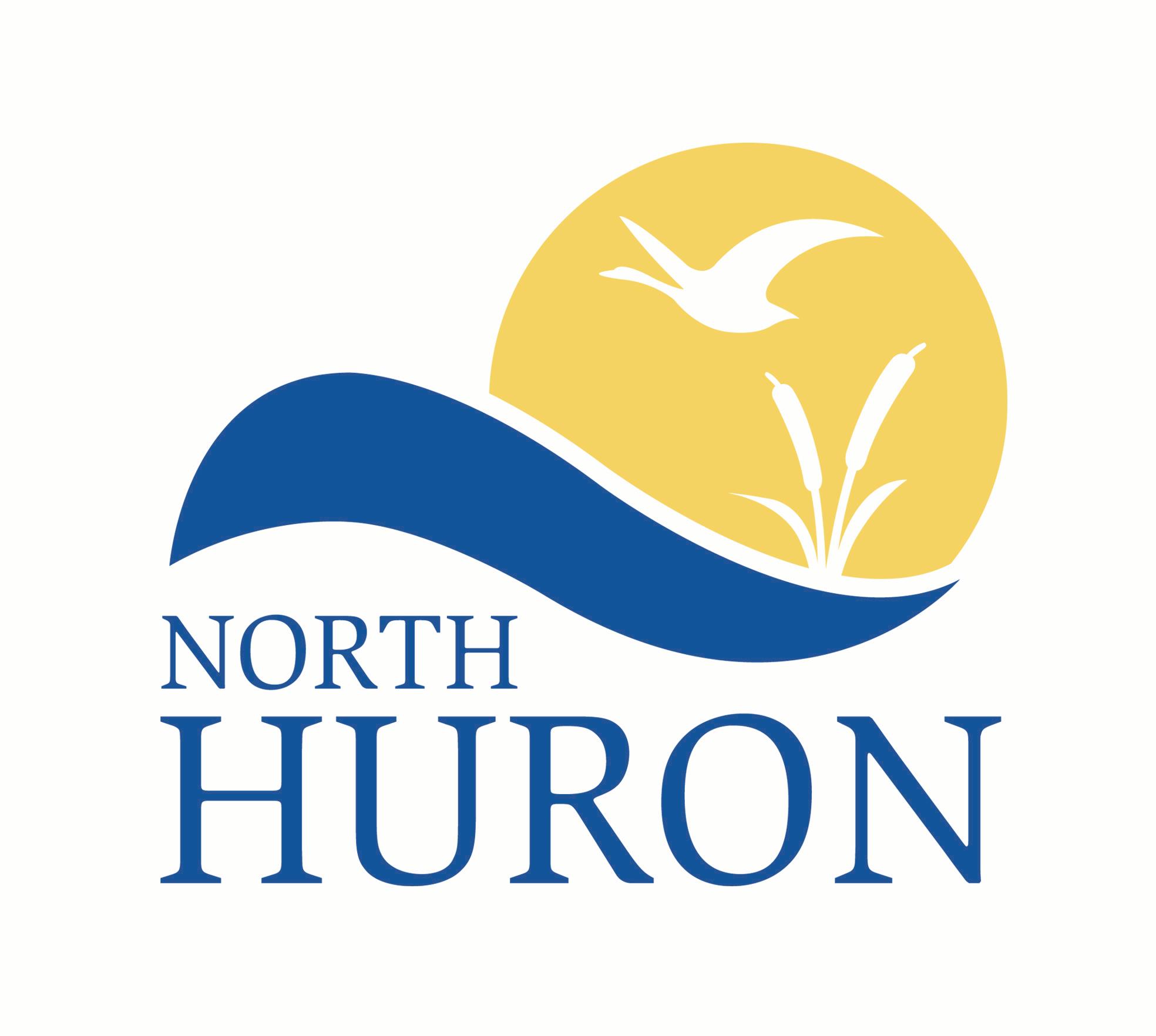 Posted on Tuesday, November 02, 2021 01:11 PM
Date: November 2, 2021
For Immediate Release
NORTH HURON HIRES DARCY CHAPMAN AS DIRECTOR OF FINANCE/TREASURER
The Township of North Huron is pleased to announce that Darcy Chapman has accepted the position of Director of Finance/Treasurer.
Mr. Chapman will be joining North Huron from the Municipality of Meaford as Treasurer/Director, Corporate Services. He has also held the positions of Capital Accountant with the Town of the Blue Mountains and Treasurer with the Municipality of McDougall. His...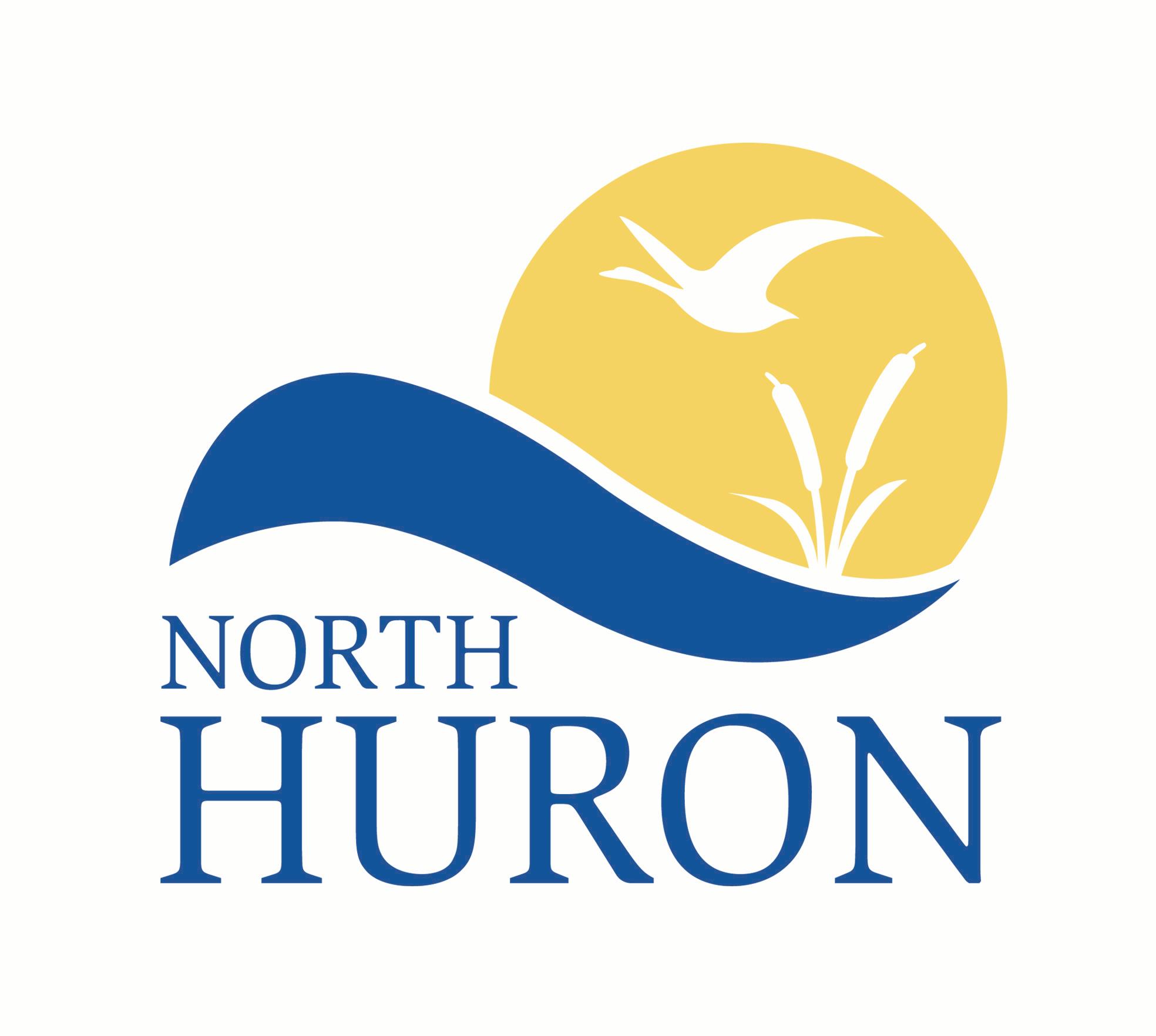 Posted on Thursday, October 28, 2021 01:53 PM
Date: October 28, 2021
For Immediate Release
North Huron's Vaccination Policy
Provincial proof-of-vaccination requirements came into effect on September 22, 2021 to help prevent the spread of COVID-19 in high risk settings. Ontario Regulation 364/20 requires that proof of identification and proof of being fully immunized be assessed at the point of entry for all patrons 18 years of age and older who enter a facility for the purpose of actively participating in organized sports or recreational fitness.
In...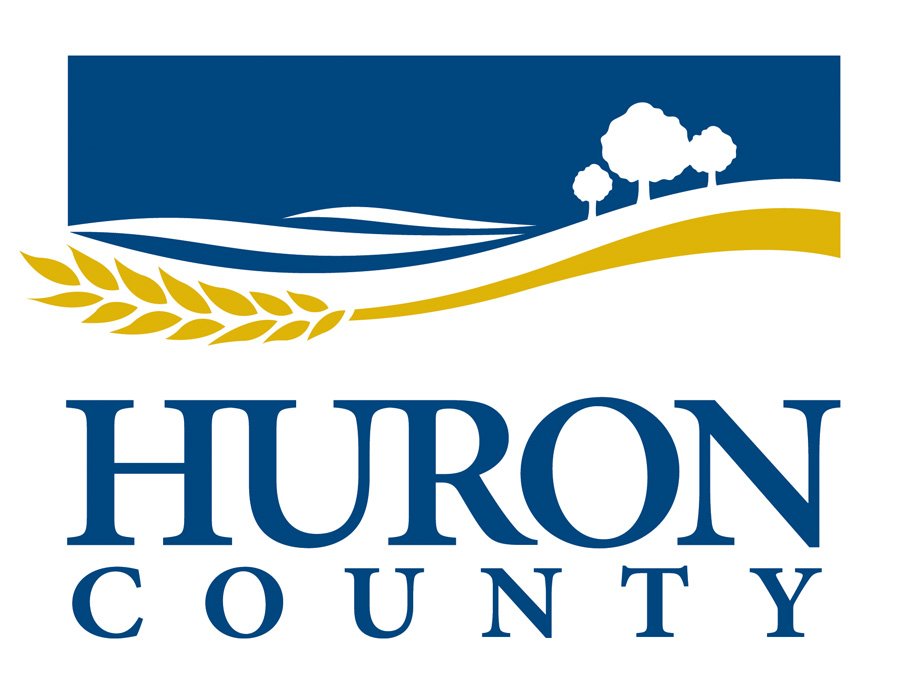 Posted on Monday, October 25, 2021 02:09 PM
FOR IMMEDIATE RELEASE
October 22, 2021
SPOKESPERSON: Glen McNeil, Warden 519.524.8394 x3224 warden@huroncounty.ca
Celebrating Small Business Week in Huron County
Huron County, Ontario – This Small Business Week, Huron County Economic Development is recognizing and celebrating businesses for all that they contribute to make Huron an incredible place to live and work.
From October 18th to 22nd, 30 small businesses across the county, chosen in consultation with local BIAs and Chambers, received...