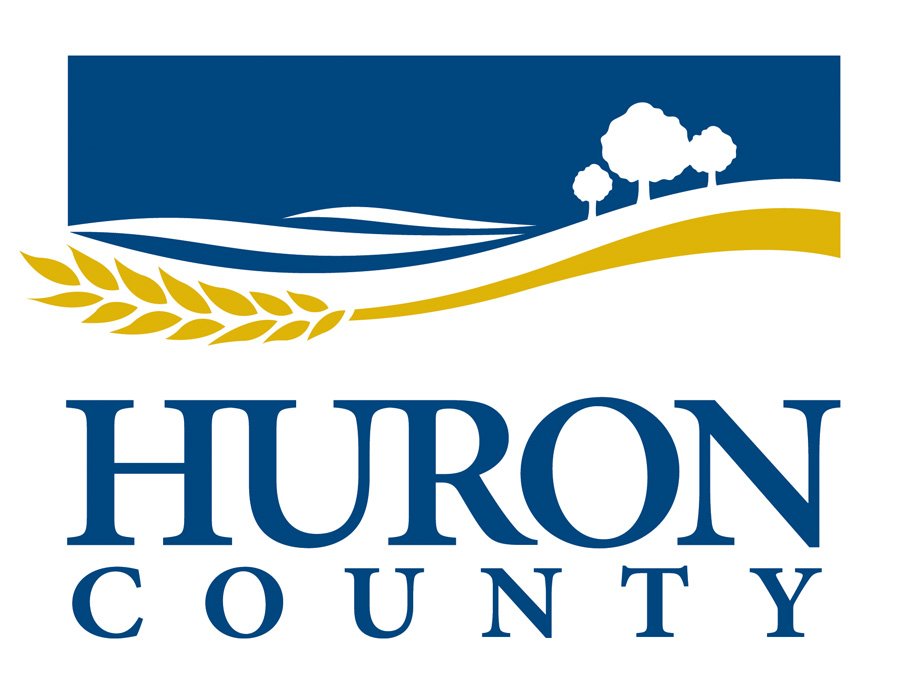 Posted on Friday, October 22, 2021 10:14 AM
FOR IMMEDIATE RELEASE
October 21, 2021
SPOKESPERSON: Glen McNeil, Warden 519.524.8394 x3224 warden@huroncounty.ca
Honouring Treaties Recognition Week with the Huron County Museum and Randall Kahgee
Huron County, Ontario – In honour of Treaties Recognition Week, guest speaker Randall Kahgee will share an overview of Treaties, including their historical and contemporary context, and how they govern the relationship between Indigenous people and the Federal and Provincial Governments, in a virtual...
Posted on Tuesday, October 12, 2021 10:00 AM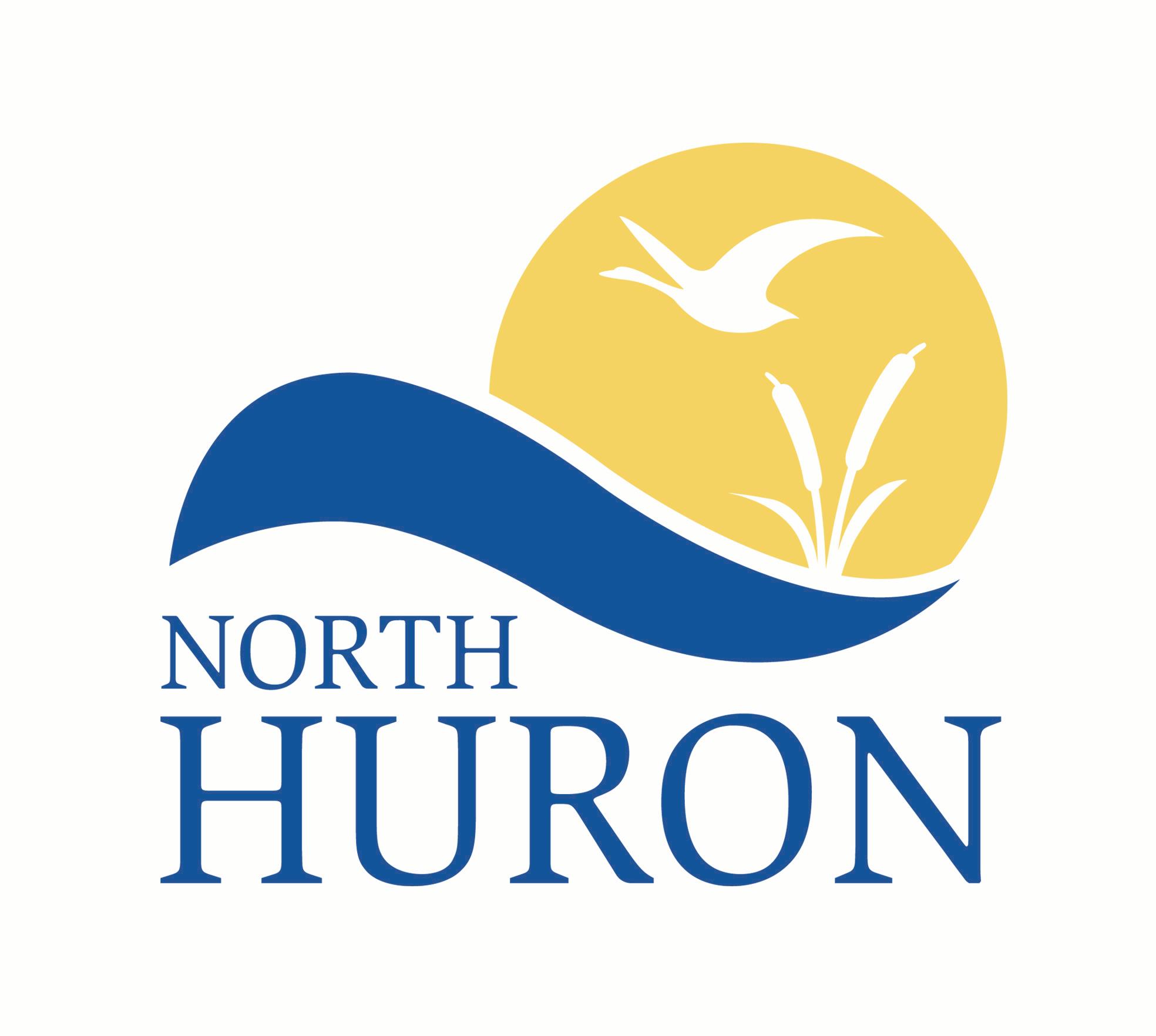 Posted on Friday, September 24, 2021 09:23 AM
Township of North Huron: Notice of Passing of a Development Charges By-law
Pursuant to the Development Charges Act 1997, the Council of the Township of North Huron has passed a Development Charges By-law.
By-law No. 74-2021 passed on September 20, 2021, sets out a range of charges to be collected from new development. The development charge by-law applies to all new residential and non-residential development within the boundaries of the Township of North Huron. The development charges...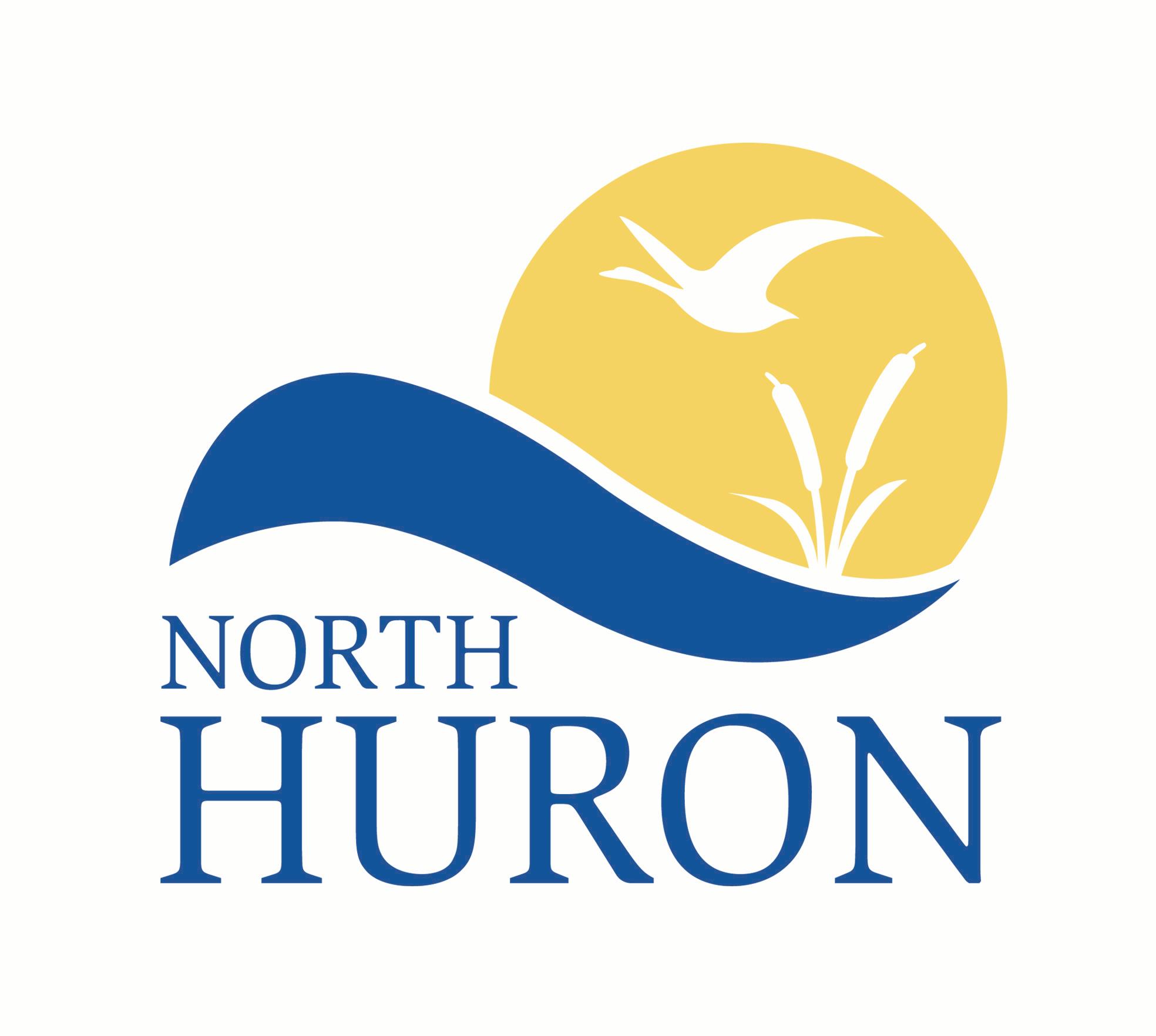 Posted on Wednesday, September 22, 2021 04:37 PM
Date: September 22, 2021
For Immediate Release
Proof of Vaccination Requirements For North Huron's Indoor Recreation Facilities, Meeting Spaces, Halls and Theatres
Earlier this month the province announced new requirements that apply to businesses and organizations, including municipalities, to support the province in implementing proof of vaccination requirements. The new requirements apply to indoor and outdoor sports and recreational fitness activities including all...

Posted on Wednesday, September 22, 2021 12:15 PM
Huron Perth, ON – The provincial requirement to provide proof of vaccination to access certain indoor public settings takes effect today, and Huron Perth Public Health (HPPH) thanks the community for continuing to work together to stop the spread of COVID-19 and its variants.
The new provincial requirement is one of several actions to encourage eligible people to get vaccinated. Increased vaccination rates will provide more protection against the highly transmissible Delta Variant for Ontarians,...