Posted on Friday, June 18, 2021 02:54 PM
HPPH: Make Your Second Dose a Priority
June 18, 2021
Huron Perth, ON – As more vaccine becomes available in Huron Perth and local eligibility continues to expand for earlier second doses, Huron Perth Public Health reminds everyone to make their second dose a priority.
"Whether it's the same vaccine series, or a mix of two vaccines, being fully vaccinated is extremely valuable. Two doses of vaccine, either from the same vaccine or from a combined Pfizer and Moderna series, provide safe and highly...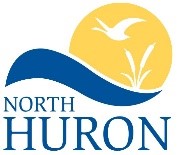 Posted on Wednesday, June 09, 2021 01:28 PM
Date: June 9, 2021
For Immediate Release
Flags at Half-Mast for an Additional Day in memory of Islamic Hate-Motivated Car Attack Victims
Our hearts are heavy about what police have described as a hate-motivated car attack in London, Ontario which killed 4 members of an Islamic family and injured another.
As a municipality, we respect and support our Muslim community, whose grief we share in this senseless tragedy. Diversity is one of Canada's greatest strengths and it is our commitment to combating...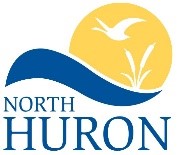 Posted on Wednesday, June 09, 2021 12:27 PM
Date: June 9, 2021
For Immediate Release
The Leland and Thora Vance Fund
It is with great gratitude that the Township of North Huron is proud to share in the announcement of the Leland and Thora Vance Fund.
Leland and Thora Vance were long-time residents of Wingham. Up until their retirement, they owned Vance's Pharmacy for over 40 years and their dedication to those in need lives on through countless stories of Leland and Thora making themselves available after business hours on nights and weekends...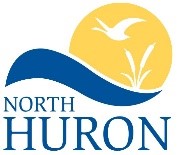 Posted on Tuesday, June 08, 2021 11:05 AM
Pride Month
North Huron Council recognizes the equality of human rights, celebrates diversity and encourages respectful relationships amongst all of our community members.
The Township of North Huron is an inclusive and diverse community and we welcome and respect all people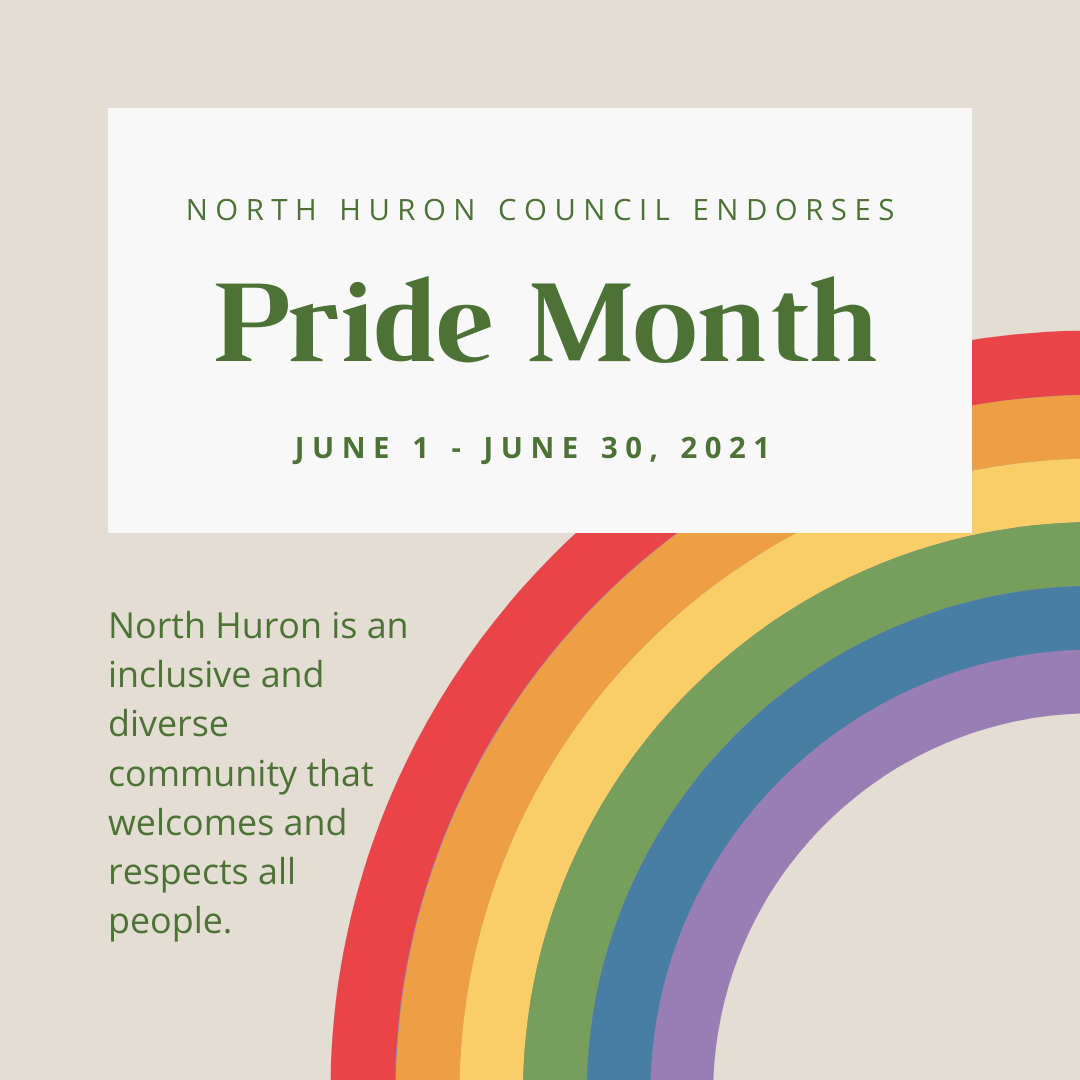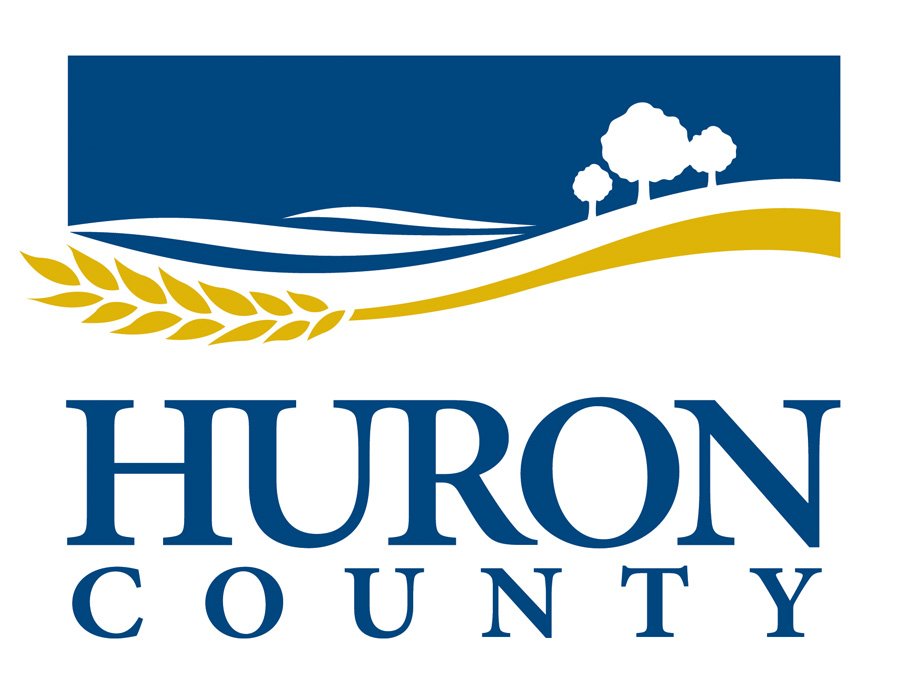 Posted on Tuesday, June 01, 2021 03:38 PM
FOR IMMEDIATE RELEASE
June 1, 2021
SPOKESPERSON: Glen McNeil, Warden 519.524.8394 x3224 warden@huroncounty.ca
Business Retention & Expansion Survey Coming to Huron County
Huron County, Ontario – The economic well-being of Huron County is directly impacted by the successes and challenges facing Huron's business community. In recognition of this, positive action is being taken by the County of Huron Economic Development department to identify and meet the needs of local businesses.
The Huron...