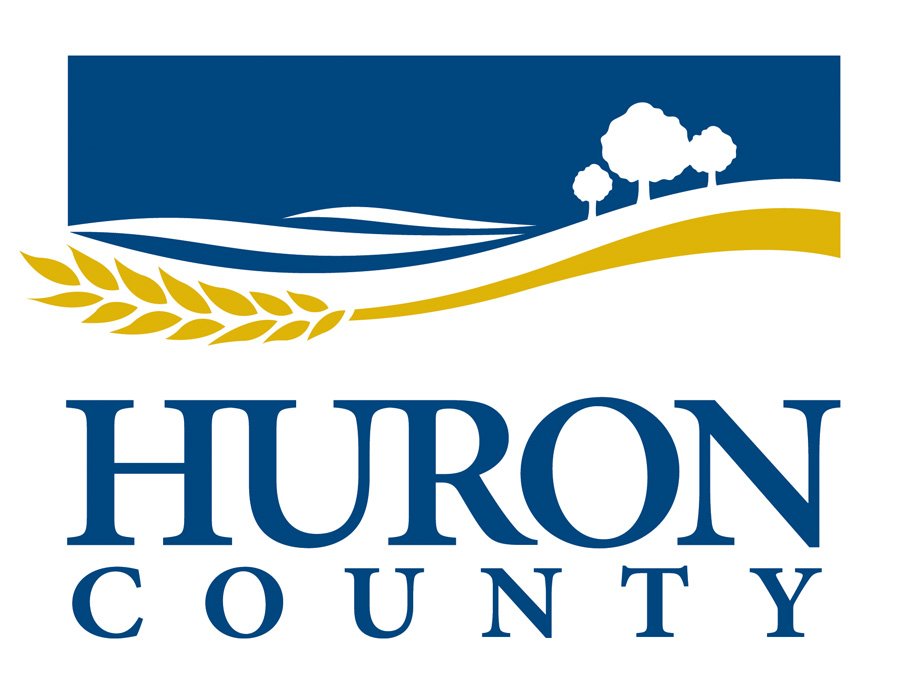 Posted on Monday, April 12, 2021 01:15 PM
FOR IMMEDIATE RELEASE
April 12, 2021
SPOKESPERSON: Glen McNeil, Warden 519.524.8394 x3224 warden@huroncounty.ca
SWIFT Improving Internet Access in Huron County
Huron County, Ontario – The County of Huron is pleased to share that Southwestern Integrated Fibre Technology (SWIFT) has awarded contracts to expand broadband in Huron County to the following Internet Service Providers: Tuckersmith Communications, Hay Communications, Wightman Telecom, and HuronTel. This means 10 fibre optic projects in Huron...

Posted on Monday, April 12, 2021 09:17 AM
HPMVAC update: April 8, 2021
Current Vaccination Status in Huron-Perth
Phase Two is now underway, dependent on regional supply. The province has provided specific direction regarding the order of eligible recipients in the Guidance for Prioritization of Phase 2 Populations for COVID-19.
However, continued priorization is needed at a regional level. This is being done at a regional level between Huron Perth Public Health, Middlesex London Health Unit and Southwestern Public Health.
Pfizer-BioNtech...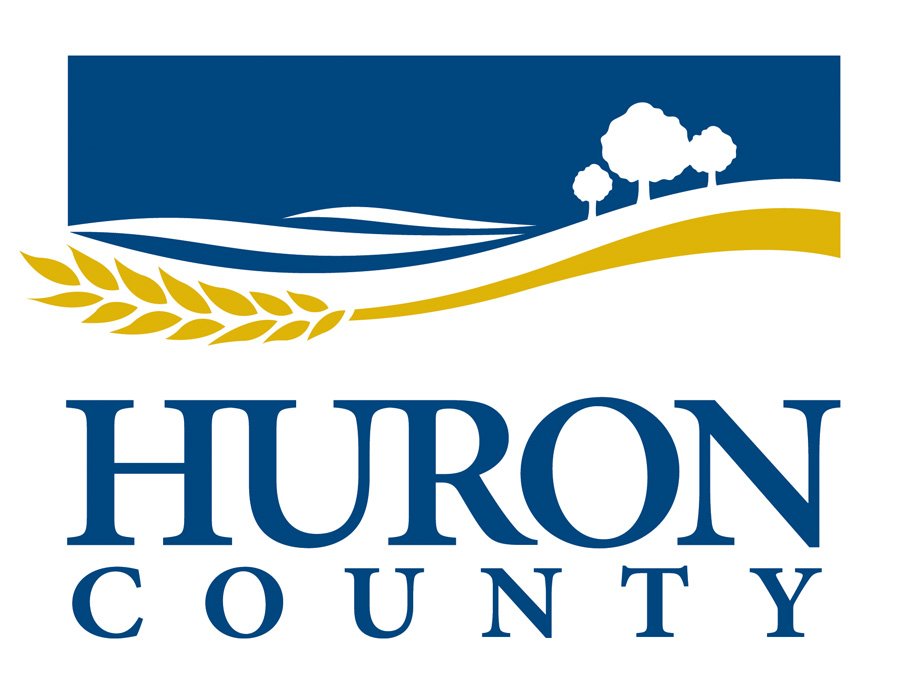 Posted on Friday, April 09, 2021 08:48 AM
FOR IMMEDIATE RELEASE
April 8, 2021
SPOKESPERSON: Glen McNeil, Warden 519.524.8394 x3224 warden@huroncounty.ca
Free "How to Develop Your Mandatory COVID Safety Plan" webinars available for Huron County businesses and organizations.
Huron County, Ontario – Huron County Economic Development is joining the Stratford Perth Centre for Business, a department of investStratford, to offer 7 free webinars in April on "How to Develop Your Mandatory COVID Safety Plan" for general businesses, festivals and events,...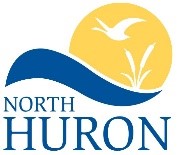 Posted on Tuesday, April 06, 2021 04:18 PM
April 6, 2021
For Immediate Release
Ontario Implements province wide Emergency Brake – Township of North Huron
On April 1, 2021 Ontario imposed a province wide emergency brake to curb the surge in COVID case numbers and hospitalizations across the province. The province wide safety measures took effect on Saturday, April 3, 2021 and are expected to remain in place for at least four weeks. The Township of North Huron is asking citizens to follow the imposed public health and workplace safety...
Posted on Friday, April 02, 2021 05:06 PM
The Province of Ontario is in lockdown as of Saturday, April 3rd due to COVID-19. As a result, the North Huron Recreation Department facilities will be closed (as of April 3rd) to the public until this lockdown is lifted. Pre-Authorized membership fees were withdrawn April 1st due to the timing of the provincial announcement. Funds or time will be reimbursed once we open. We will be contacting all members before reopening.
Staff will be available to assist you by phone (519-357-1208) and email...