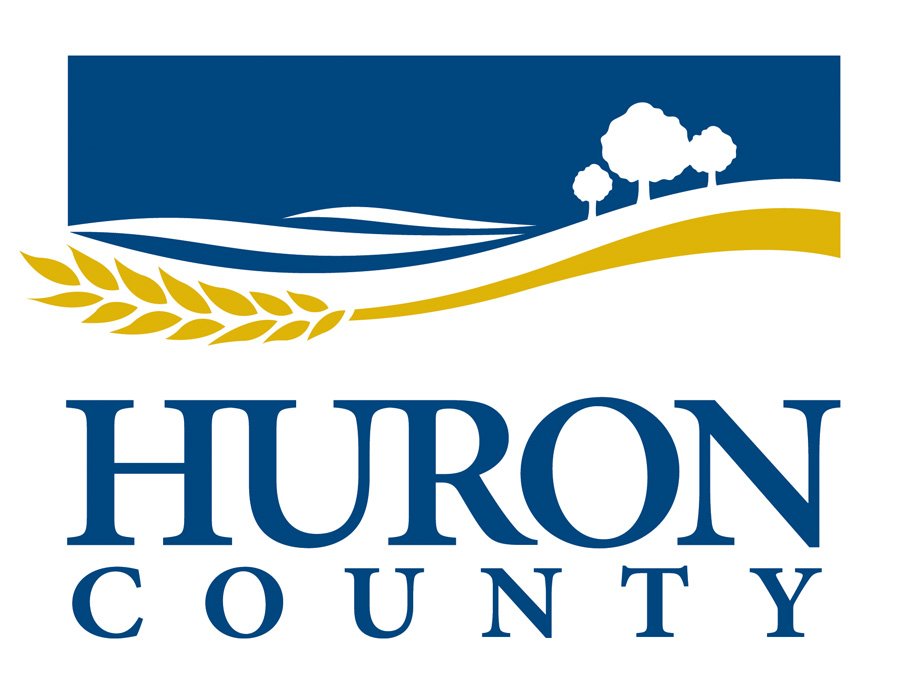 Posted on Wednesday, March 31, 2021 11:21 AM
FOR IMMEDIATE RELEASE
March 9, 2021
SPOKESPERSON: Glen McNeil, Warden 519.524.8394 x3224 warden@huroncounty.ca
Measuring Experiences of Discrimination in Huron
Huron County, Ontario – Throughout the month of March, Huron County Immigration Partnership has collaborated with Forum Research Inc. and the University of Western Ontario to conduct a survey on the experiences of discrimination in both Huron and Perth region.
"In order for Huron to better understand how we can make our communities more inclusive,...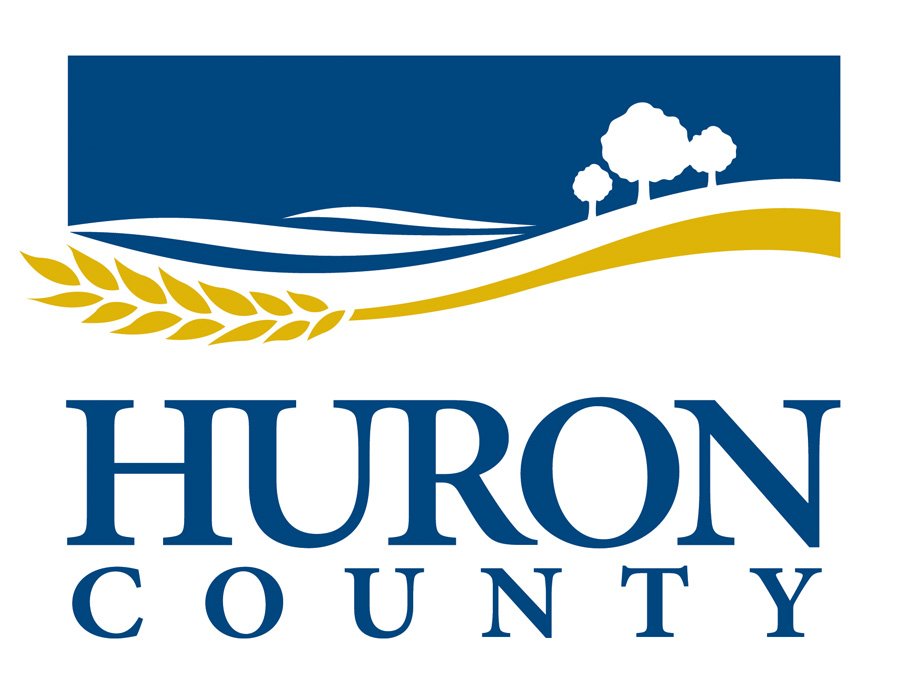 Posted on Wednesday, March 31, 2021 11:13 AM
FOR IMMEDIATE RELEASE
March 30, 2021
SPOKESPERSON: Glen McNeil, Warden 519.524.8394 x3224 warden@huroncounty.ca
Three Huron County Businesses Receive $5,000 Grant from Starter Company Plus Program
Huron County, Ontario – The County of Huron, in partnership with the Province of Ontario, have awarded three Huron County entrepreneurs grant funding of $5,000 to support their start-up and growth efforts through the Starter Company Plus program.
The Starter Company Plus program, administered locally by...
Posted on Monday, March 08, 2021 11:13 AM
The North Huron Recreation Department facilities will be reopening on Monday, March 15 @ 6am. You can register for spots starting Monday, March 8. We will be contacting all members. Staff will be available to assist you by phone and email. 519-357-1208 x0, recdept@northhuron.ca