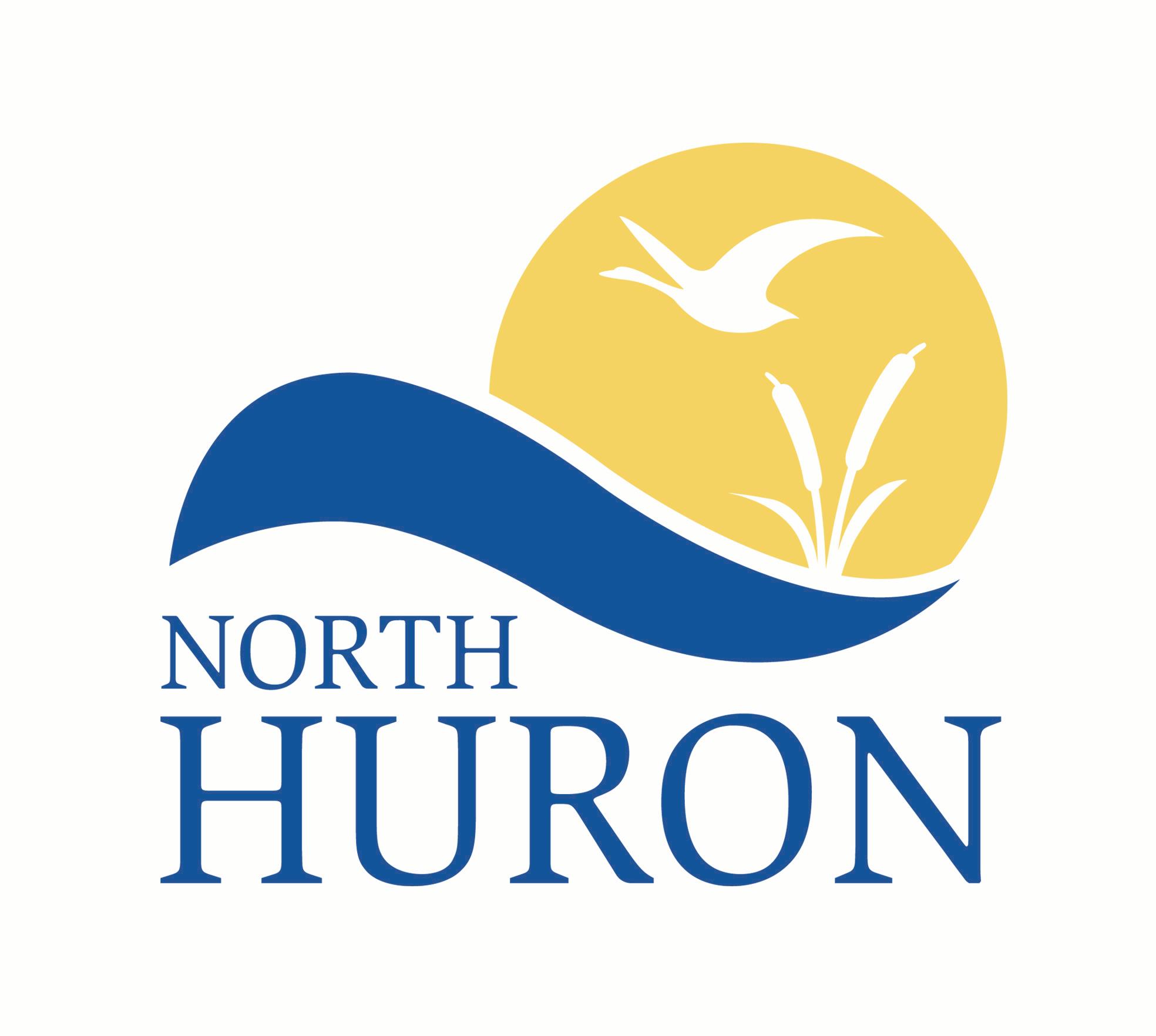 Posted on Wednesday, September 22, 2021 04:37 PM
Date: September 22, 2021
For Immediate Release
Proof of Vaccination Requirements For North Huron's Indoor Recreation Facilities, Meeting Spaces, Halls and Theatres
Earlier this month the province announced new requirements that apply to businesses and organizations, including municipalities, to support the province in implementing proof of vaccination requirements. The new requirements apply to indoor and outdoor sports and recreational fitness activities including all...

Posted on Wednesday, September 22, 2021 12:15 PM
Huron Perth, ON – The provincial requirement to provide proof of vaccination to access certain indoor public settings takes effect today, and Huron Perth Public Health (HPPH) thanks the community for continuing to work together to stop the spread of COVID-19 and its variants.
The new provincial requirement is one of several actions to encourage eligible people to get vaccinated. Increased vaccination rates will provide more protection against the highly transmissible Delta Variant for Ontarians,...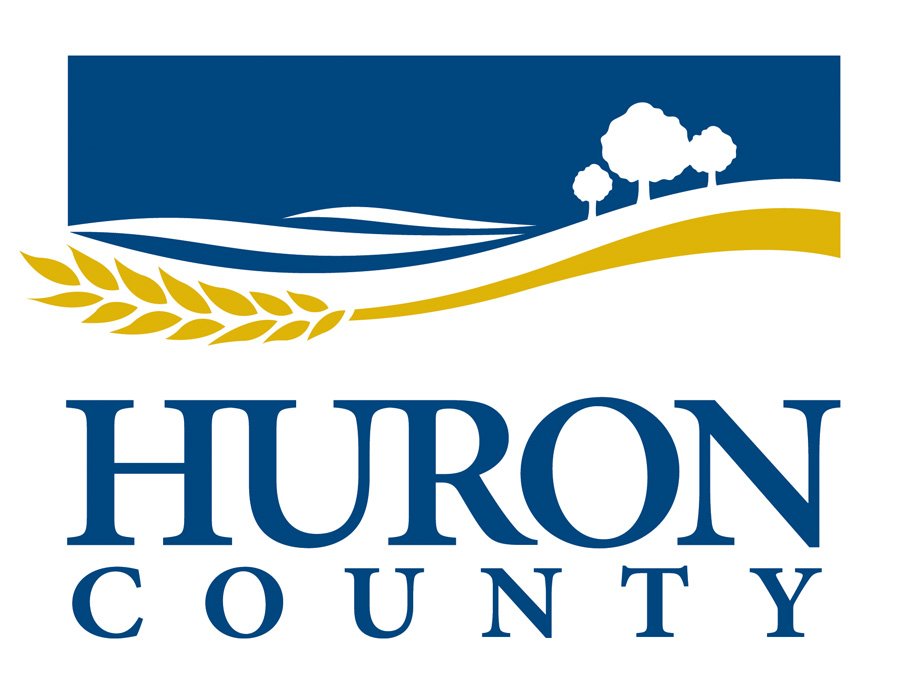 Posted on Friday, September 03, 2021 08:41 AM
FOR IMMEDIATE RELEASE
September 2, 2021
SPOKESPERSON: Glen McNeil, Warden 519.524.8394 x3224 warden@huroncounty.ca
One-time Licensed Childcare Fee Relief for Huron County families for the month of October.
Huron County, Ontario –To assist families accessing licensed childcare in Huron County, the County of Huron Children's Services department is covering the childcare fees that families pay for the month of October, 2021.
This support to families is being made available by utilizing funds received...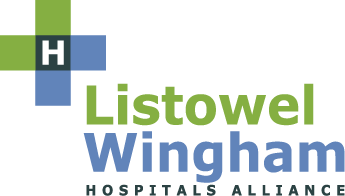 Posted on Thursday, August 19, 2021 10:32 AM
Press Release
August 2021
The Wingham & Area Health Professionals Recruitment Committee, the North Perth-North Huron Family Health Team and the Wingham & District Hospital are delighted to announce Dr. Mahrous Mousa will be practicing Family Medicine at the Royal Oaks Health and Wellness Centre and Wingham & District Hospital beginning September 13, 2021.
Patients of Dr. Jim Shuffield, who retired earlier this spring, will be transitioned to Dr. Mousa's care. Our community is grateful...

Posted on Thursday, August 19, 2021 10:29 AM
HPPH Vaccination Update: 2009 eligibility, third doses
FOR IMMEDIATE RELEASE
Wednesday, August 18, 2021
Huron Perth, ON – Yesterday, the province of Ontario announced that those turning 12 in 2021 are now eligible for the COVID-19 vaccine, as well as a provincial plan to begin offering third doses to select vulnerable populations.
Effective today, August 18, HPPH is offering COVID-19 immunizations to individuals turning 12 in 2021. Individuals born in 2009 or earlier are welcome to attend...