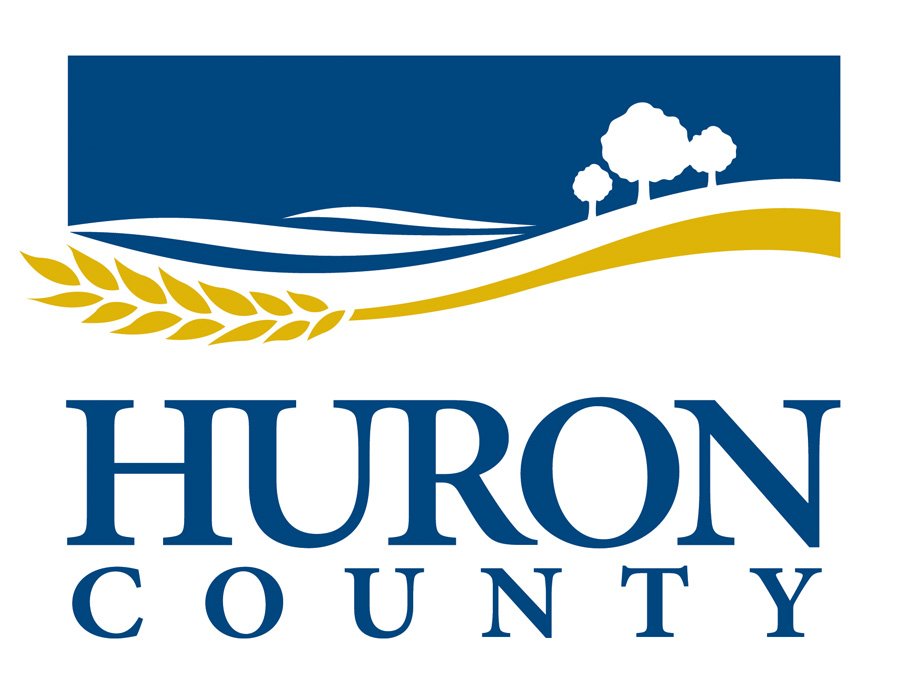 FOR IMMEDIATE RELEASE
May 20, 2021
SPOKESPERSON: Glen McNeil, Warden 519.524.8394 x3224 warden@huroncounty.ca
County of Huron looks forward to a safe Long Weekend
Huron County, Ontario – The May long weekend marks the beginning of the summer season in Huron County. While this is an exciting time of year that provides an opportunity to get outdoors and enjoy many of Huron's natural sites, the County of Huron encourages Huron County residents to continue following all public health guidelines and avoiding non-essential travel, under the provincial Stay-at-Home order.
"As we enter our second summer season in our community's COVID-19 response, I would like to take a moment to thank all Huron County residents for their diligence and resilience over this last year," said Huron County Warden Glen McNeil. "Our community has done an excellent job in our adherence to Huron Perth Public Health directions. With more vaccinations being made available every day, we have every reason to believe that together, we're nearing the finish line."
While the provincial Stay-at-Home order remains in effect, residents are reminded that:
Physical distancing recommendations outlined by Public Health officials are still in place including; maintaining a 2 metre distance from others at all times, avoiding crowds or gatherings of any kind, engaging in group activities or visiting popular destinations.
All non-essential outings should be avoided including; day-tripping to local communities, and socializing with people not in your own household.
Visit Huron Perth Public Health for more information on how to enjoy the long weekend safely. Learn more about the public health measures and restrictions during the state of emergency and Stay-at-Home order at Ontario's COVID-19 public health measures and advice website.
-30-