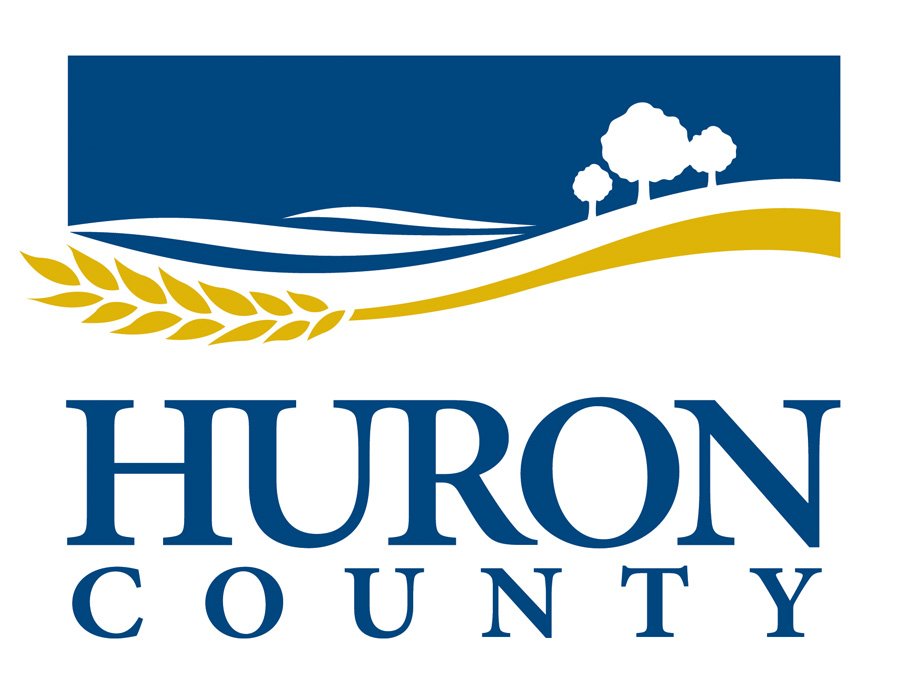 FOR IMMEDIATE RELEASE
November 22, 2021
SPOKESPERSON: Glen McNeil, Warden 519.524.8394 x3224 warden@huroncounty.ca
County of Huron undertakes a Homelessness Enumeration Project and By-Name List
Huron County, Ontario – The County of Huron will undertake a point in time homelessness enumeration from November 29 to December 3. In addition to the Enumeration Project, the information collected will be used to update the current By-Name List. This ensures County staff, and partner agencies, have the detailed and accurate information they need to provide person-specific solutions that work for both individuals and the community.
"Huron County Council is committed to continuing to support and advocate for the excellent work undertaken by staff, and the many partner agencies who work to address housing instability and homelessness in our region." said Huron County Warden, Glen McNeil. "It takes an entire community, including multiple levels of government, many stakeholders, and certainly the public, to take the actions needed to create positive change in our community."
Enumeration Project
The Enumeration Project is a point-in-time count of the number of people experiencing homelessness in a community. The Enumeration Project takes place every two years and is a process that enables homelessness to be tracked to see if it is growing or shrinking over time. All information collected through this process is completely confidential.
According to the Canadian Definition of Homelessness, homelessness is "the situation of an individual, family, or community without stable, safe, permanent, appropriate housing, or the immediate prospect means and ability of acquiring it." This definition, used for the Enumeration Project, includes people who are absolutely homeless, shelter dwellers, and the hidden homeless (people staying temporarily with friends or family).
The last Enumeration Project, held in 2018, indicated that Huron County had 100 individuals experiencing homelessness. It is important to note that an enumeration project represents a snapshot in time, and due to its methodology, the numbers represent a minimum number of individuals experiencing homelessness.
By-Name List
A By-Name List is a continually maintained, real-time list of people experiencing homelessness that includes detailed information about the needs of each individual. This list can help create a foundation to improve access to supportive housing, connect people to services, and provide a more standardized approach for assessment and referral protocols to make sure people are being matched to the services they need.
"Regular Enumeration Projects and By-Name Lists are powerful tools for reducing and ending homelessness," said Homelessness Programs Supervisor, Erin Schooley. "Using a coordinated approach that includes County staff and many local service providers, projects like these provide real-time, person-specific data that enables us to truly understand the unique needs of our community. This vital information helps us unlock new solutions and deliver better outcomes for Huron County and our most vulnerable residents."
Individuals experiencing homelessness, who would like to participate in the Enumeration Project and/or be added to the By-Name List, are encouraged to reach out, between November 29 and December 3, to any Huron County support agencies such as, Choices for Change, Canadian Mental Health Association (CMHA), or Ontario Works, or they can visit any Huron County Library branch, or call 519.525.5922.
Learn more about the actions the County of Huron is taking to address and prevent homelessness in Huron: www.HuronCountyConnects.ca/heart-to-home
Results from previous enumeration projects can be found on the County's website: www.HuronCounty.ca/housing
-30-
The County of Huron asks the community to continue respecting all public health guidelines, including performing hand hygiene, practicing physical distancing, wearing masks and staying home if ill. Stay informed on the COVID-19 situation in Huron County by visiting the Huron-Perth Public Health website.