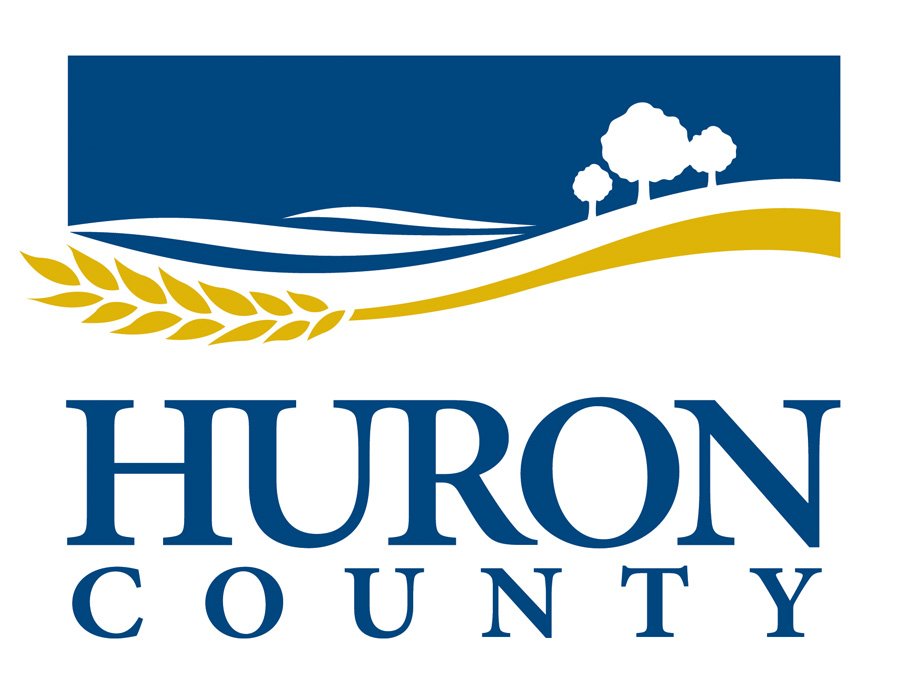 FOR IMMEDIATE RELEASE
November 8, 2021
SPOKESPERSON: Glen McNeil, Warden 519.524.8394 x3224 warden@huroncounty.ca
County of Huron Welcomes Vicki Lass as the new Director of Economic Development
Huron County, Ontario – The County of Huron welcomes Vicki Lass. Vicki has joined the County as Director of Economic Development and will begin her role on December 6, 2021. Vicki comes to the County after working for the Ontario Ministry of Agriculture, Food, and Rural Affairs (OMAFRA) for nearly two decades, most recently as Agriculture and Rural Economic Development Advisor.
"I'm very excited to join the Huron County team." said Vicki Lass. "I have a strong belief in the power of community consultation and collaboration and I take great pleasure in helping communities build on their strengths to reach their fullest potential. I'm eager to work with the staff and community of Huron to achieve the County's goals of a vibrant community for all to enjoy and prosper."
Vicki's wealth of experience includes retail management, strategic planning, environmental management, food safety, and economic development. Vicki has a Bachelor's Degree in Psychology, a Diploma in Business and has completed a Certificate in Economic Development with the University of Waterloo.
"The County is very fortunate to have someone of Vicki's immense talent join our team." said Warden Glen McNeil. "Vicki's knowledge and expertise will undoubtedly help to foster the development and growth of Huron County. I extend the warmest of welcomes to Vicki and look forward to working collaboratively with her and the whole Economic Development team."
"Vicki comes to the position with an extensive background in economic development and a true understanding of how to best support Huron County." said John Marshall, Chair of the Huron County Economic Development Board of Directors "On behalf of the Board, I welcome Vicki Lass to the team and look forward to the progress we'll make together."
For more information on the County of Huron's Economic Development Team and services, please visit: www.huroncounty.ca/economic-development
-30-
The County of Huron asks the community to continue respecting all public health guidelines, including performing hand hygiene, practicing physical distancing, wearing masks and staying home if ill. Stay informed on the COVID-19 situation in Huron County by visiting the Huron-Perth Public Health website.