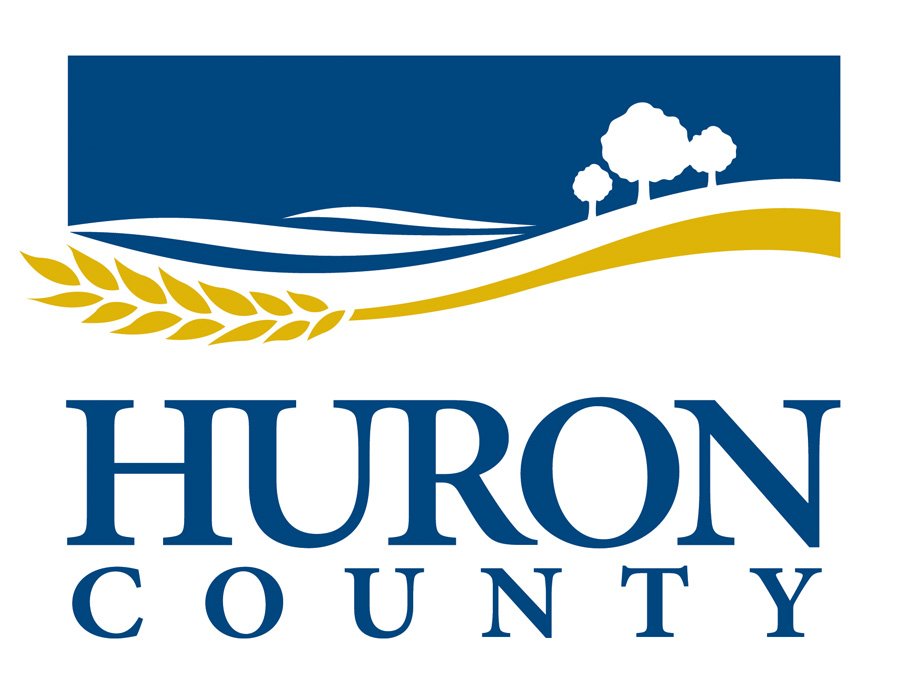 FOR IMMEDIATE RELEASE
October 21, 2021
SPOKESPERSON: Glen McNeil, Warden 519.524.8394 x3224 warden@huroncounty.ca
Honouring Treaties Recognition Week with the Huron County Museum and Randall Kahgee
Huron County, Ontario – In honour of Treaties Recognition Week, guest speaker Randall Kahgee will share an overview of Treaties, including their historical and contemporary context, and how they govern the relationship between Indigenous people and the Federal and Provincial Governments, in a virtual event hosted by the Huron County Museum. The talk will include a focus on treaties covering this region of the Lake Huron coast.
Randall Kahgee is Senior Counsel with Olthuis Kleer Townshend LLP and specializes in indigenous rights law, with an emphasis on community-based processes and government-to-government negotiations. He served as Chief of the Saugeen First Nation for four consecutive terms from June 2006 to June 2014. He has worked with First Nation governments across Canada and participated in significant agreements between First Nation communities and provincial and federal governments on energy matters, including issues relating to the development of nuclear facilities, transmission lines, wind energy projects, as well as environmental matters.
The event will be held on Thursday November, 4 at 7:00pm. To register for this informative virtual talk, visit the Huron County Museum online: www.huroncountymuseum.ca
-30-
The County of Huron asks the community to continue respecting all public health guidelines, including performing hand hygiene, practicing physical distancing, wearing masks and staying home if ill. Stay informed on the COVID-19 situation in Huron County by visiting the Huron-Perth Public Health website.