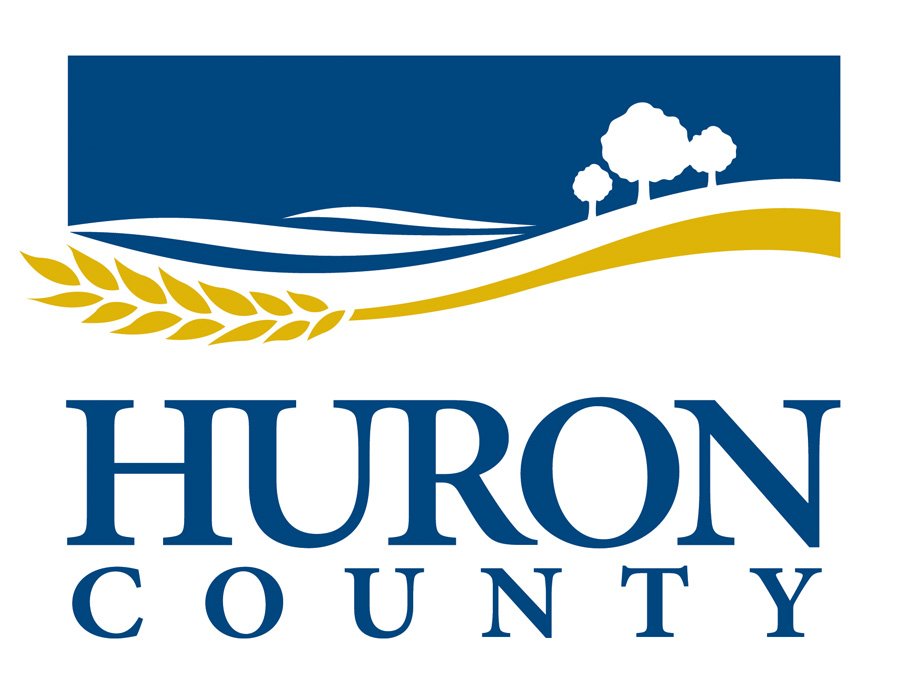 FOR IMMEDIATE RELEASE
January 17, 2022
SPOKESPERSON: Glen McNeil, Warden 519.524.8394 x3224 warden@huroncounty.ca
Huron County Library launches new website.
Huron County, Ontario – The Huron County Library is thrilled to announce the launch of its new and improved website.
Located at HuronCountyLibrary.ca, the new site features a fresh new look and feel that fully reflects the vibrant community spaces patrons find in the 12 library branches located throughout Huron County.
Some key highlights of the new website include:
A seamless online browsing experience between the website and the new online catalogue.
Improved navigation for easier access to the Library's branches, services and collections.
An online events calendar to quickly find upcoming programs and events.
A new blog written by Library staff on a variety of topics to keep patrons better informed.
A mobile-friendly interface that allows for easier site navigation from any device.
An accessible platform that is welcoming and inclusive for all site visitors.
"We are very excited to launch the new online home for the Huron County Library," said Beth Rumble, Director of Cultural Services and County Librarian. "The new and improved site will help us to better connect and engage with the community, while making it easier for visitors to find and to access all that the Library has to offer."
The new site also makes it easier to ask questions and leave comments through the new online contact form and the Huron County Library welcomes feedback as staff work to improve the online library experience.
-30-
The County of Huron asks the community to continue respecting all public health guidelines in response to COVID-19. Stay informed on the COVID-19 situation in Huron County by visiting www.HPPH.ca.