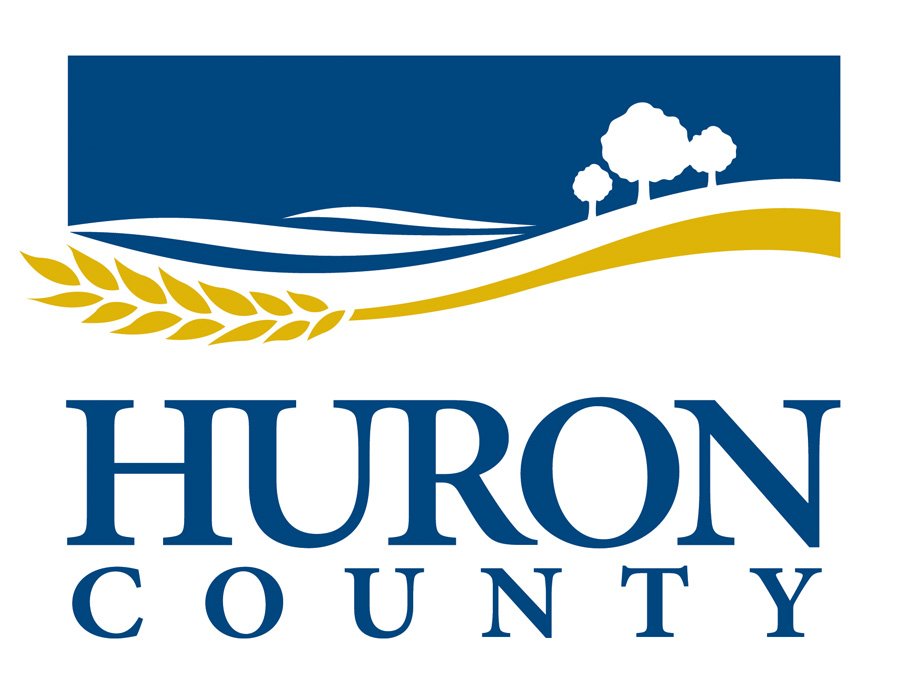 FOR IMMEDIATE RELEASE
May 6, 2021
SPOKESPERSON: Glen McNeil, Warden 519.524.8394 x3224 warden@huroncounty.ca
County of Huron extends gratitude to staff and volunteers operating and supporting the Huron County Mass Vaccination Clinic
Huron County, Ontario – The County of Huron extends heartfelt gratitude to the staff, partners, and many volunteers working to ensure the local mass vaccination clinic is a success.
"I am very pleased with the progress being made at the clinic," said Huron County Warden Glen McNeil. "Staff have worked incredibly hard to set up an efficient clinic where vaccine recipients are attended to safely and swiftly. Clinic visitors are made to feel comfortable, informed, and confident during the vaccine process. Everyone that has contributed to the creation and maintenance of the Clinic are committed to its successful operation. Congratulations to all involved on a job well done! We're proud to be a part of the team."
The Huron County COVID-19 Mass Vaccination Clinic has been running since phase one of Ontario's vaccination plan began, to those eligible for vaccination by pre-arranged appointment. Currently, the clinic is operating at the Maitland Recreation Centre in the Town of Goderich. The clinic is operated in partnership with the Town of Goderich, the County of Huron, Primary Healthcare partners, and Huron Perth Public Health, and is supported by many dedicated volunteers.
Vaccination clinics will continue to operate in Huron County so all those who wish to receive the COVID-19 vaccine have the opportunity to do so.
Vaccines are safe, effective and the best way to protect yourself and those around you from serious illnesses like COVID-19. Learn more about Ontario's three-phased vaccination plan: www.covid-19.ontario.ca/covid-19-vaccines-ontario
An appointment for vaccination is required. Appointments for vaccination are
currently only available to those who are eligible.
For more information on the Huron Perth COVID-19 vaccine program, to find out who is currently eligible for vaccination, or to book an appointment, please visit Huron Perth Public Health online: www.HPPH.ca/vaccine
Individuals interested in volunteering at the Vaccination Clinic can learn more about volunteering online or can register to volunteer at:
www.rotarystratford.com/event/vaccination-clinic-volunteers/
Once individuals have received their vaccination, they are reminded that it is essential to keep following all public health measures in order to protect themselves and others from COVID-19. These measures include:
Staying home when sick;
Avoiding close contact with those outside of your household;
Physical distancing;
Wearing a mask, and;
Washing and sanitizing hands frequently.
-30-
The County of Huron asks the community to continue respecting all public health guidelines, including performing hand hygiene, practicing physical distancing, and wearing masks. Stay informed on the COVID-19 situation in Huron County by visiting the Huron-Perth Public Health website.