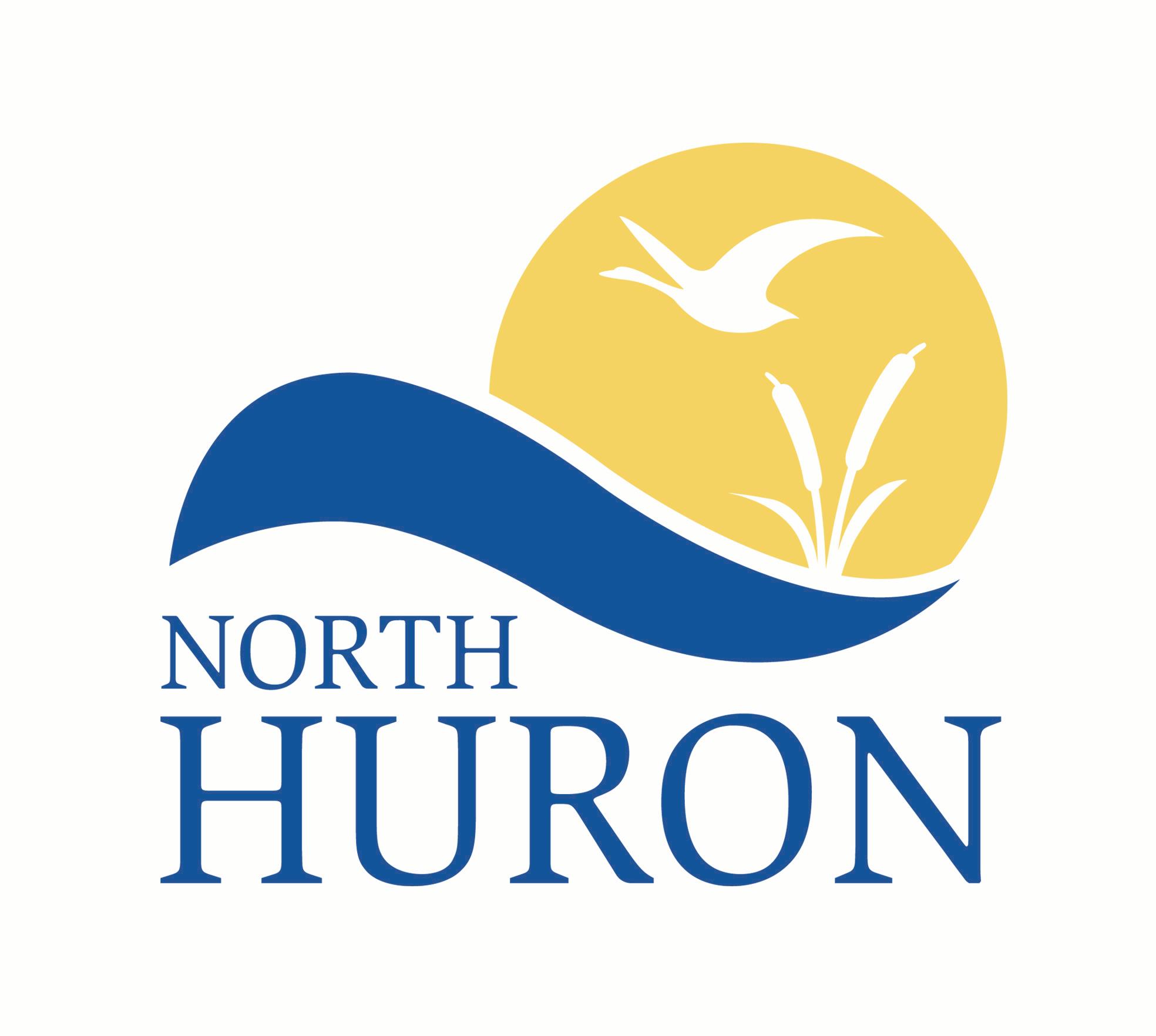 Date: November 2, 2021
For Immediate Release
NORTH HURON HIRES DARCY CHAPMAN AS DIRECTOR OF FINANCE/TREASURER
The Township of North Huron is pleased to announce that Darcy Chapman has accepted the position of Director of Finance/Treasurer.
Mr. Chapman will be joining North Huron from the Municipality of Meaford as Treasurer/Director, Corporate Services. He has also held the positions of Capital Accountant with the Town of the Blue Mountains and Treasurer with the Municipality of McDougall. His technical skills and experience in areas of asset management, budget control, risk management and mitigation, financial analysis, long term forecasting and internal control and compliance will assist North Huron moving forward.
"Mr. Chapman brings an abundant of public sector experience to the position. He has demonstrated leadership capabilities through various positions held and has a broad understanding of the financial departments of municipal government. I am very pleased he has accepted the Director of Finance position." said North Huron Reeve Bernie Bailey.
Mr. Chapman will be joining North Huron on November 15, 2021 to start transitioning into his new role. North Huron Council and staff wish to thank Donna White, Director of Finance/Treasurer for her years of service and wish her all the best as she begins the next chapter of her life.
Media Contact:
Dwayne Evans
CAO/Deputy Clerk
519-357-3550 ext. 124