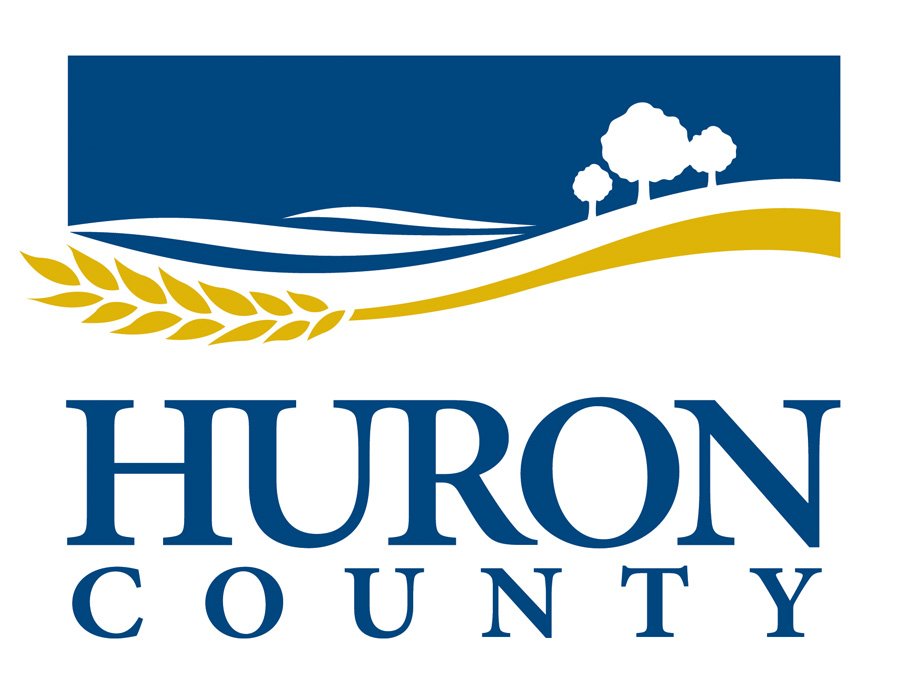 FOR IMMEDIATE RELEASE
May 20, 2021
SPOKESPERSON: Glen McNeil, Warden 519.524.8394 x3224 warden@huroncounty.ca
The County of Huron recognizes the exemplary service of Huron County paramedics during Paramedic Service Week
Huron County, Ontario – Throughout the COVID-19 pandemic, the important role Paramedic Services play in keeping the local community safe and healthy has never been more apparent. Paramedic Services Week 2021, which takes place from May 23 to 29, is an opportunity to recognize the tireless work and dedication of Huron County paramedics.
"This year, in addition to the incredible service Huron County paramedics have always provided, this team has adapted and taken on new responsibilities on the front line of the pandemic." said Huron County Warden Glen McNeil. "I'm very proud of how Huron County paramedics have responded to these increased demands and of the work they're doing to support our long-term care homes, vulnerable citizens, and vaccine clinics. Paramedic Services Week is a chance for us to thank them and to recognize their unwavering commitment to keeping our community safe and healthy."
Huron County's paramedics play a vital role as first responders, saving lives in high stress, emergency situations. They are highly skilled, compassionate professionals, trained to provide emergency medical treatment and transport sick and injured people. Huron County's paramedics respond to approximately 10,000 calls annually at a wide range of medical emergencies, fires, water rescues, industrial and farm accidents, and highway traffic accidents.
The 88 Huron County paramedics, 7 supervisors and 7 management/administration team form an integral part of the County's emergency preparedness team. The County of Huron thanks this team for their commitment, compassion, and dedication.
-30-
The County of Huron asks the community to continue respecting all public health guidelines, including performing hand hygiene, practicing physical distancing, and wearing masks. Stay informed on the COVID-19 situation in Huron County by visiting the Huron-Perth Public Health website.