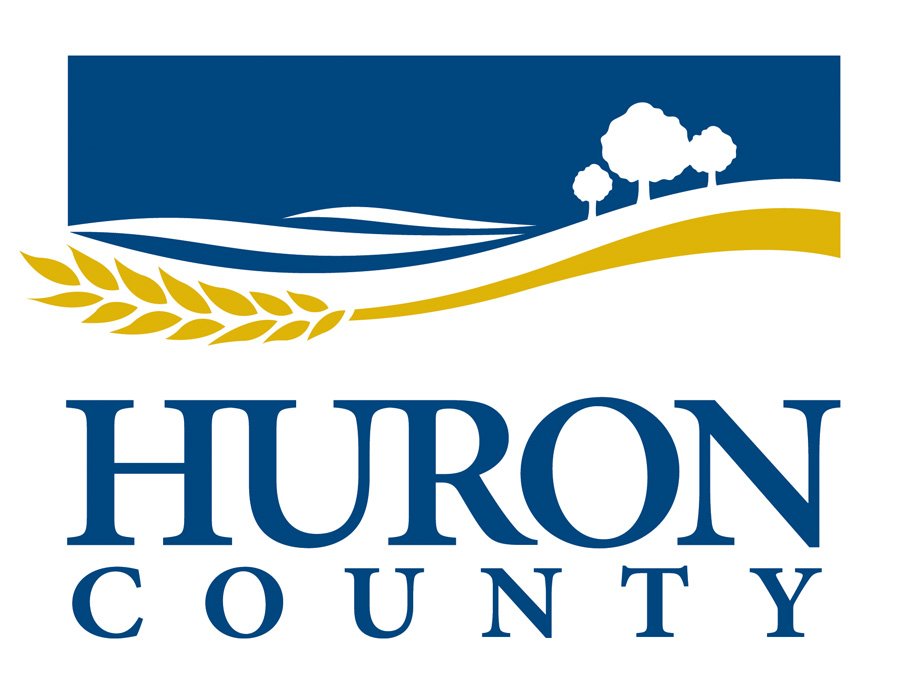 FOR IMMEDIATE RELEASE
November 17, 2021
Report recommends steps to address discrimination in Huron-Perth
Huron and Perth County, Ontario – Indigenous people, immigrants and visible minorities are more likely to experience discrimination than white, non-immigrant individuals in Huron and Perth Counties, a new research report has found.
Informed by the experiences of 595 individuals, the report found clear evidence of discrimination experienced in workplaces, schools, libraries and arenas, among other locations, that adversely impact belonging and inclusion in Huron and Perth.
Dr. Natalia Lapshina, Dr. Victoria Esses and the Network for Economic and Social Trends of Western University conducted the research, in partnership with the Forum Research Inc. who administered a survey to 595 individuals in Huron and Perth Counties.
The research was funded with support from Immigration, Refugee and Citizenship Canada and the Huron County Immigration Partnership who provides support to service providers in the region.
The report surveyed 297 immigrants and visible minorities, 62 Indigenous People and 236 White Non-immigrants in Huron and Perth Counties to investigate experiences of discrimination. The survey, conducted in March 2021, investigated who was experiencing discrimination, the contexts discrimination was experienced in, the basis of discrimination, the perpetrators of acts of discrimination and the impact of discrimination.
"The County of Huron is committed to addressing discrimination." said Huron County Warden Glen McNeil. "This report on discrimination in Huron and Perth provides the County with a tool to self-reflect. With it, we can acknowledge privilege, seek better understanding, and make positive changes to create a more inclusive community where everyone feels that they belong."
"This research also demonstrates that those who experience discrimination are less likely to feel accepted by the community. As we consider issues such as labour shortages, we need to think about strategies that make our communities and workplaces as inclusive and welcoming as possible," said Perth County Warden Jim Aitcheson.
The report recommends that anti-discrimination initiatives should be developed for areas where discrimination most frequently was reported to occur – workplaces, public areas and schools.
Additional approaches recommended to address discrimination include targeting behaviour and attitude change training to individuals most likely to perpetuate discrimination, helping bystanders develop the skills to intervene effectively, and working with organizations to change policies and practices.
To download a copy of the report, please visit: www.huroncounty.ca/immigration-partnership/the-huron-county-immigration-partnership-study/.
For more information contact:
Immigration Partnership Officer, Kristin Crane (Huron) kcrane@huroncounty.ca
or
Communications Officer, Sarah Franklin (Perth) sfranklin@perthcounty.ca
-30-
The County of Huron and the County of Perth asks the community to continue respecting all public health guidelines, including performing hand hygiene, practicing physical distancing, wearing masks and staying home if ill. Stay informed on the COVID-19 situation in Huron and Perth Counties by visiting the Huron-Perth Public Health website.