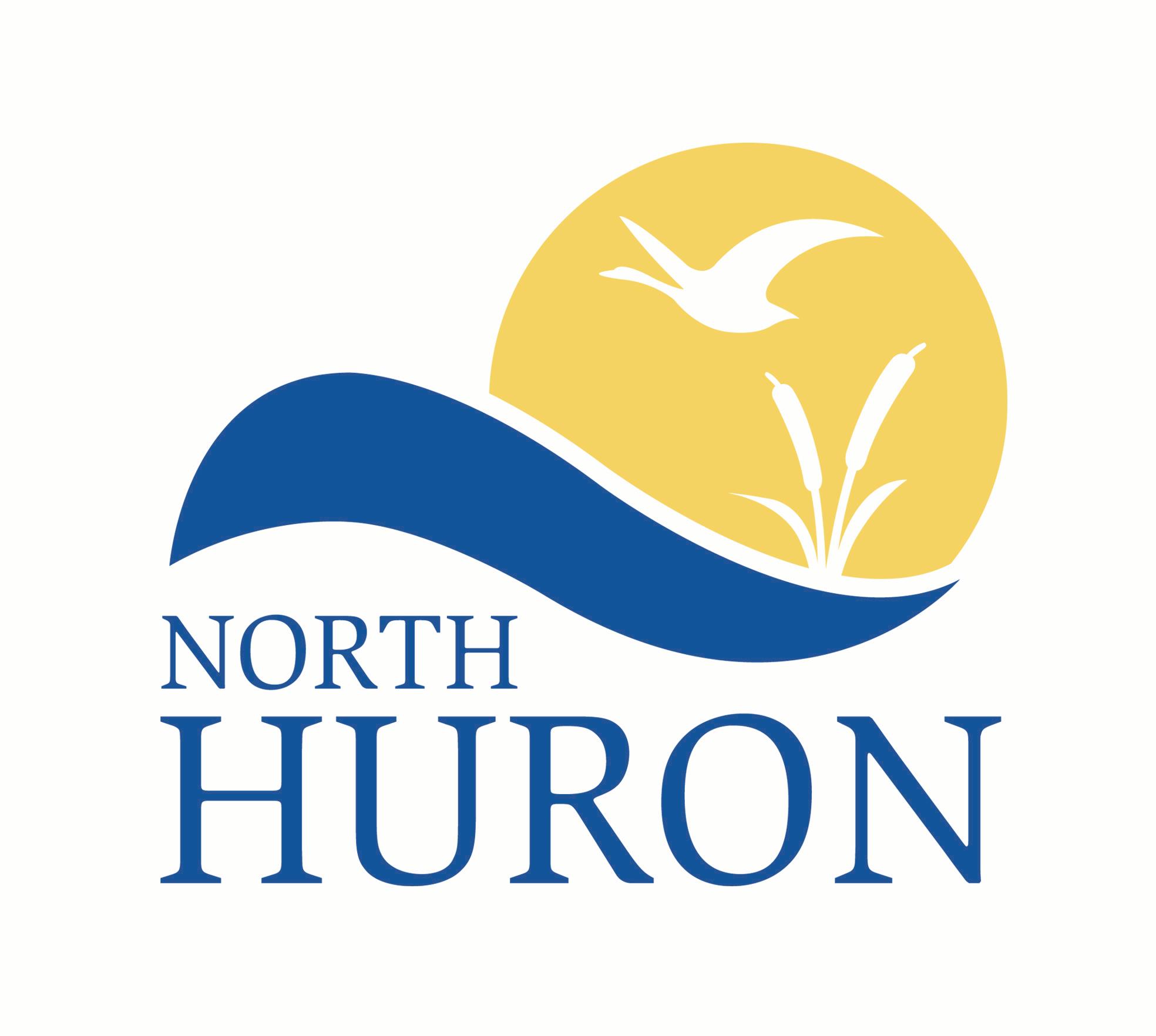 Date: January 4, 2022
For Immediate Release
Ontario Temporarily Moving to Modified Step Two of the Roadmap to Reopen - Township of North Huron COVID-19 Update
As part of the Province of Ontario's response to the Omicron variant and recent trends that show an alarming increase in COVID-19 hospitalizations, the province is returning to the modified version of Step Two of the Roadmap to Reopen effective Wednesday, January 5, 2022 at 12:01 a.m. for at least 21 days (until January 26, 2022), subject to trends in public health and health system indicators.
In an effort to comply with provincial orders, the Township of North Huron is implementing the following measures effective immediately:
The North Huron Municipal Office will remain closed to the public until at least January 26, 2022, unless otherwise announced. During this period staff can be contacted by phone or email during regular business hours. Essential meetings with staff will be arranged by appointment only and residents are encouraged to use the drop box located at the front doors of Town Hall;
All Council, Committee, and Board meetings will be held through electronic participation until further notice;
All indoor sport and recreational facilities including the indoor pool, fitness centre and courts will be closed until further notice;
The ice surfaces at the Wescast Community Complex and the Blyth Community Centre will remain installed for possible future use as permitted by provincial regulations;
Outdoor recreational amenities including parks, sports fields, courts, trails and municipally-owned playgrounds will remain open provided any person who enters or uses the amenity maintains a physical distance of at least two meters from any other person not residing in the same household;
The Wingham Town Hall Theatre will be closed for rehearsals and performances until further notice; and
Daycare and Early Learning services for infants, toddlers and preschoolers will remain open with existing restrictions remaining in place. Before and after school programs will resume when schools reopen and in accordance with Ministry of Education guidelines.
"I appreciate the challenges being faced by businesses, individuals, families and institutions during this unprecedented pandemic as we return to the modified version of Step Two of the Roadmap to Reopen, but the rapid rise of Omicron cases and its increased pressure on our healthcare system is very concerning," says Reeve Bailey. "I would like to thank all North Huron residents and businesses for following all Provincial and public health and workplace safety measures. I appreciate these are difficult times but we will get through this together as a community."
For more information on this media release, please contact Carson Lamb, Clerk, at (519) 357-3550 or by email clamb@northhuron.ca.
Media Spokesperson: Bernie Bailey, Reeve bbailey@northhuron.ca